About Us
BankCard USA is a leading provider of end-to-end electronic payment products and services. We process all forms of electronic transactions—credit, debit, electronic check, electronic funds transfer and alternative payments. As a boutique provider, our customers consistently state that BankCard USA is the most exceptional payment processing company they've ever worked with. From our management and team of sales people to our support representatives and developers, excellence is a standard, not an exception.
We have established payment services to over 100,000 merchants.
Our Mission
Our goal is to become recognized as the premier payments provider in the industry, not the largest. Our strengths will continue to be our quality of people, technical innovation, responsiveness and flexibility. We offer customers clear, honest and transparent pricing and make extra efforts to help our customers lower their processing costs where possible.
We embrace smallness as a key competitive advantage against our larger rivals.
Value Promise
With our commitment to honest advice, straightforward professionalism and personalized customer service, we are uniquely qualified to cut through the confusion surrounding payment processing services and provide a single, trusted source for complete, innovative solutions. At BankCard USA, we understand the nuances, complexities and pitfalls of managing and processing payments in this challenging industry. We have the people, technology and advanced services in place to address your needs and provide enhanced solutions.

Leadership Team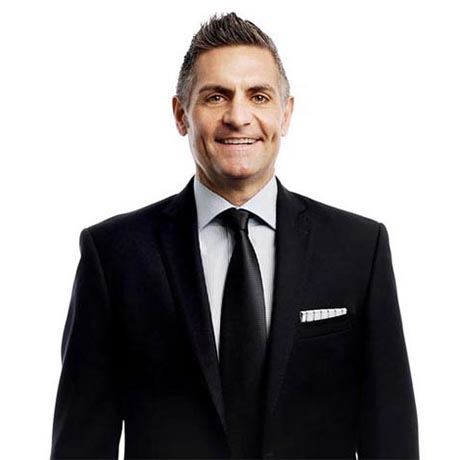 SHAWN SKELTON - PRESIDENTShawn Skelton has been actively involved in the merchant services industry since 1989, starting as the National Sales Manager of Card Service International. In 1993 Mr. Skelton founded BankCard USA - formerly Card Service West (the largest CSI ISO). His sales knowledge, entrepreneurial background and depth of industry knowledge make him a stable leader at BankCard USA.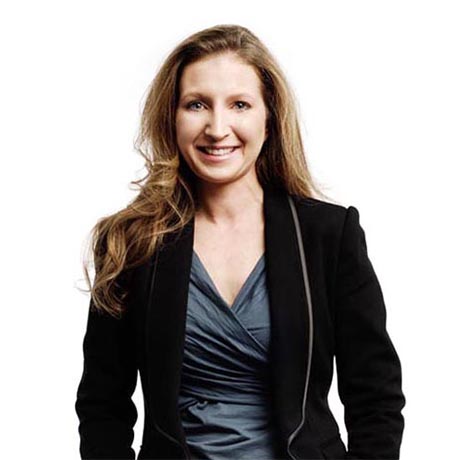 JENNIFER LEWIS - ACCOUNTING & HUMAN RESOURCES DIRECTORJennifer Lewis has been with BankCard USA for over 18 years. She has a vast background in merchant settlement and currently oversees the company's accounting and human resources departments. Her dedication and loyalty has been a key factor in the company's ongoing growth.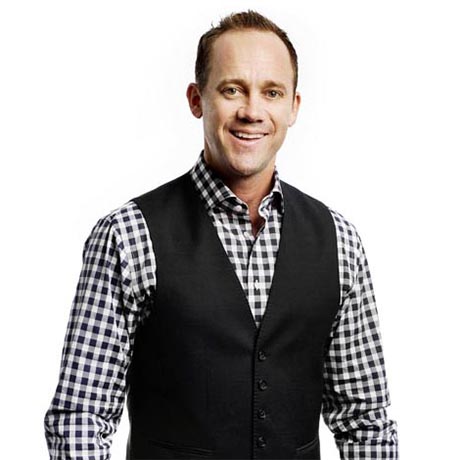 SCOTT HARDY - VICE PRESIDENTScott Hardy has over 15 years of experience with BankCard USA. Starting in the installation department and working his way through nearly every department within BankCard USA, his complete knowledge of the company and the industry have been instrumental in the company's success.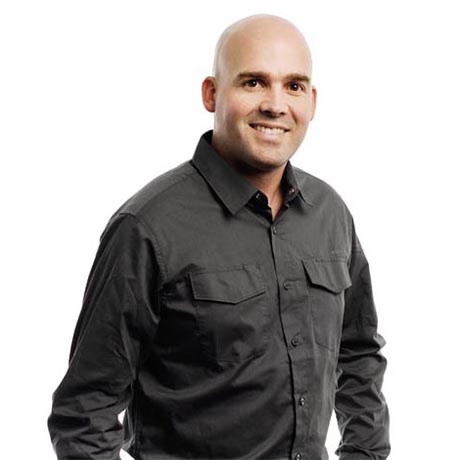 JASON HARDY - COOJason has been with BankCard USA for over 15 years and currently serves as Chief Operating Officer. He is an expert at merchant portfolio analysis and merchant fraud detection.

Business Development Team
CHRIS AND MARGAUX JIMENEZ
They are the "Face & Look" of BankCard USA!
Chris & Margaux attend many trade shows and events engaging new clients listening to their pain 1st hand.
Magnetic and knowledgable, they understand the value of a well crafted strategy for accepting payments.
We encourage you to come visit with them and share your challenges. They are very creative "can do" people that love to solve problems. A great team - we're proud to have them!
Many of your friends may already work with them. Please check out their credibility. Margaux & Chris are very honored to get to know you and help you with your payment challenges.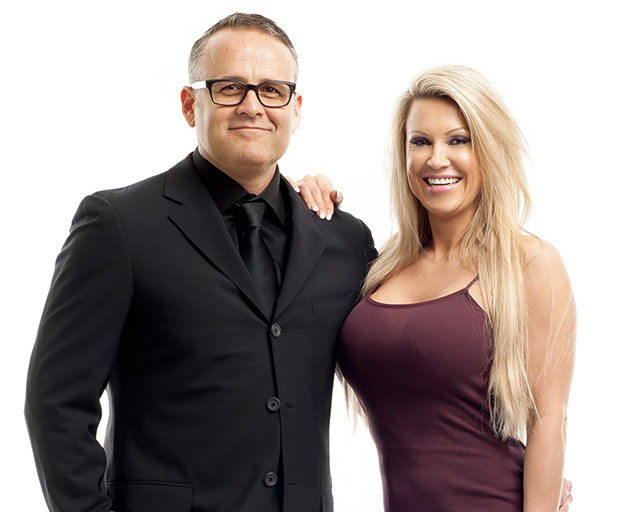 Sales Team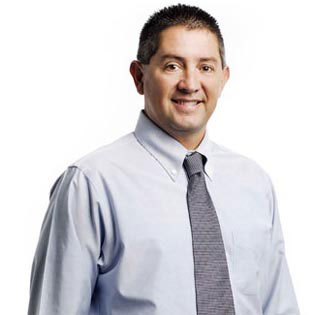 JEFF MEINHART
Year Started - 1999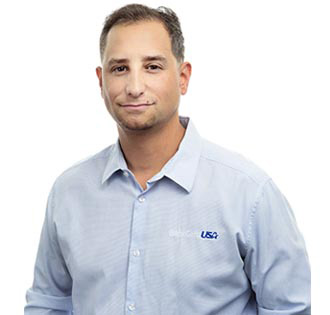 RYAN ZONE
Year Started - 2001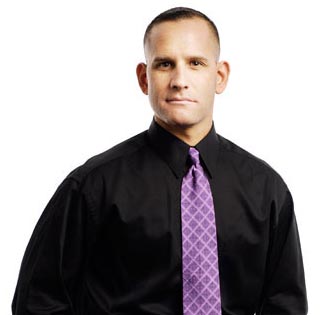 CLIFF ZONE
Year Started - 2002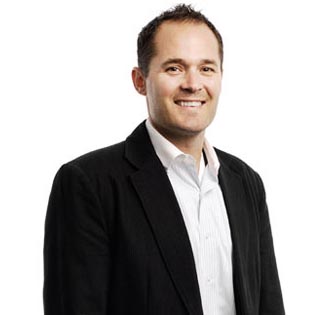 DANIEL START
Year Started - 2005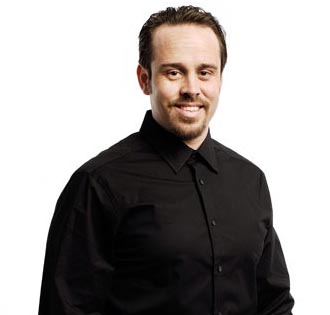 WESLEY CLAYTON
Year Started - 2007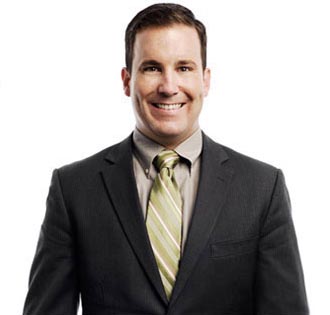 TODD DUPLAIN
Year Started - 2011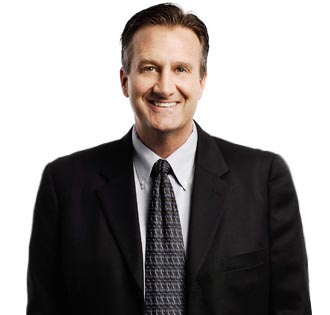 CHRIS REBBE
Year Started - 2011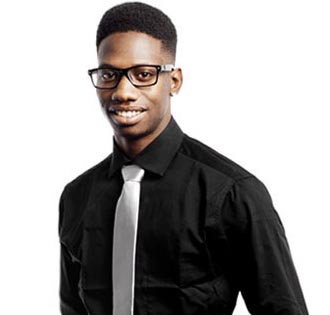 GARICK MITCHELL
Year Started - 2012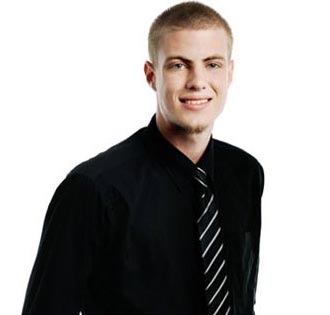 ROBERT STEPHENS
Year Started - 2012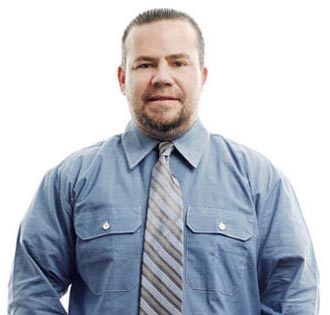 MIKE FLANNERY
Year Started - 2013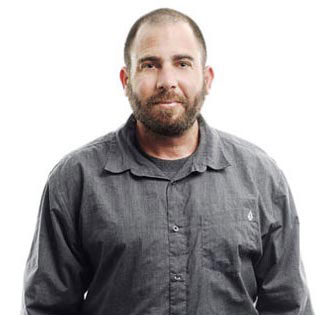 JOHN CURIALE
Year Started - 2014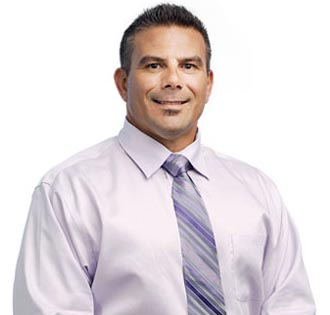 SAL GAGLIANO
Year Started - 2015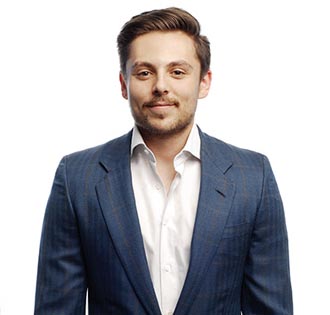 CHRIS BERMAN
Year Started - 2015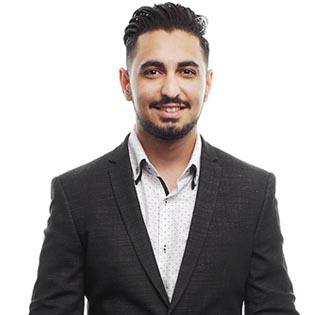 MURTAZA "MO" ALIYAR
Year Started - 2015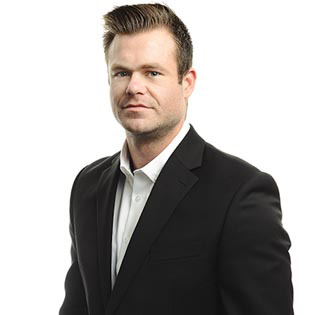 CHARLIE CICACK
Year Started - 2015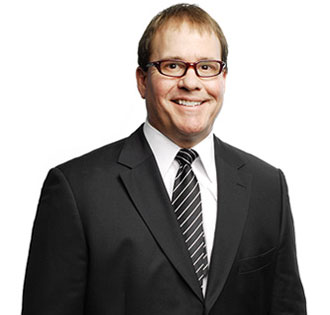 MATTHEW MAHOWALD
Year Started - 2017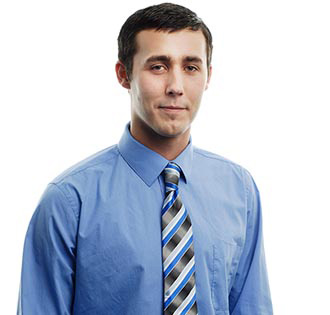 NICK ROBERTS
Year Started - 2017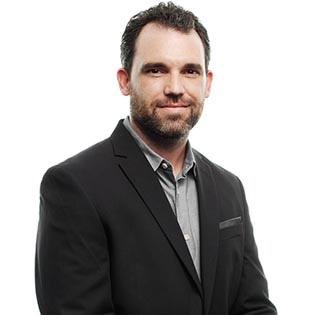 ADAM MCGEE
Year Started - 2017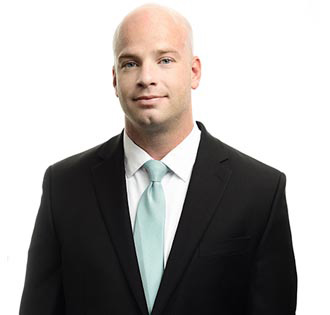 PHIL SCIALABBA
Year Started - 2017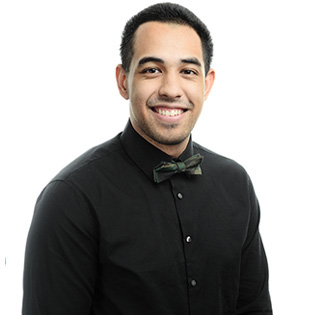 SEAN SMITH
Year Started - 2017

Operations Team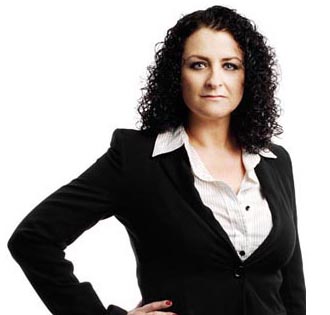 PHOENIX JACOBS
Year Started - 2003
MIKE DOM
Year Started - 2004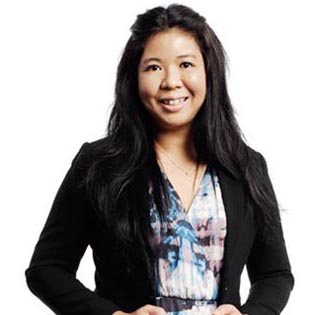 SHARON TAN
Year Started - 2000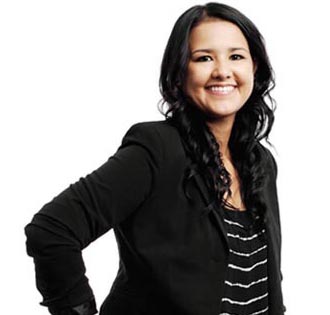 CHELSEA GILL
Year Started - 2010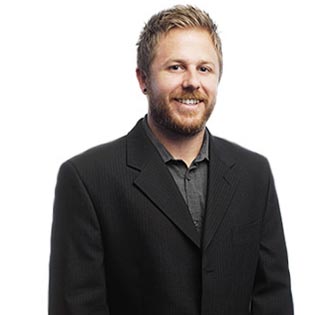 PAT HARRIS
Year Started - 2015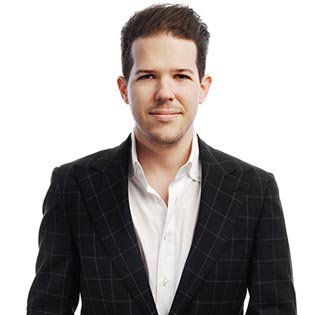 JARED BARAL
Year Started - 2016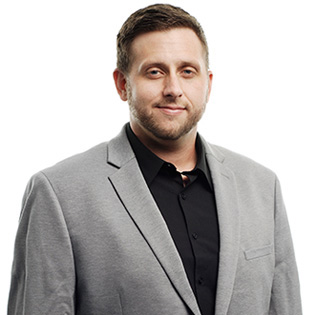 NICK ARMINGTON
Year Started - 2015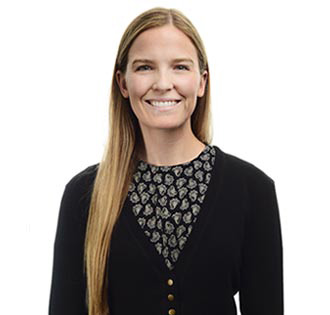 TAYLOR JOYCE
Year Started - 2017

Customer Service Team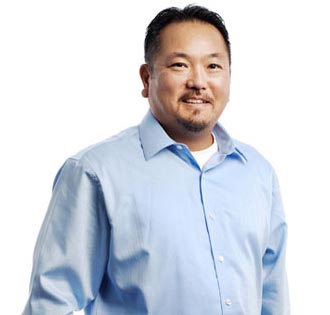 KARL YAMANE
Year Started - 1999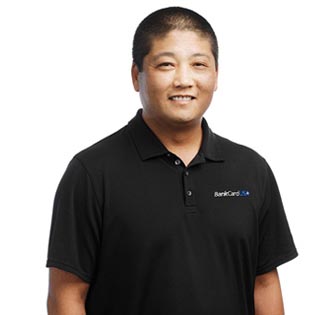 COREY DIPOMA
Year Started - 2003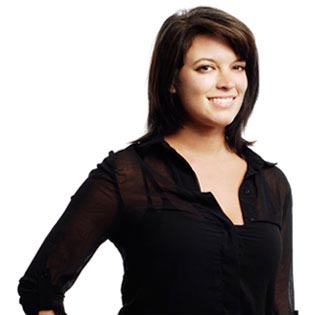 ALEX BELLAMY
Year Started - 2013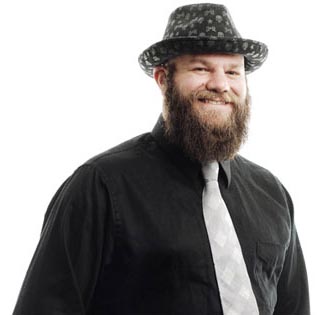 SEAN SCHWERTFEGER
Year Started - 2014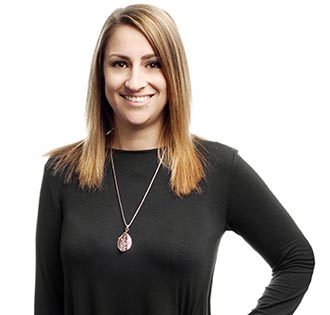 SARA RUDZIEWICZ
Year Started - 2016

Technology Team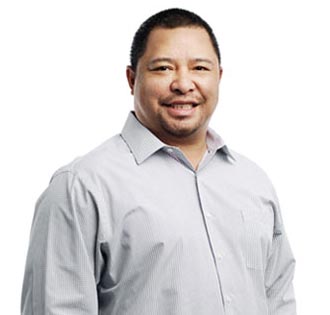 GILBERT TAN
Year Started - 1998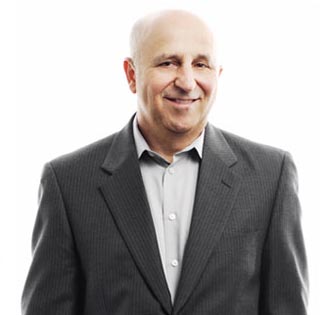 ALEX SUSLIK
Year Started - 2008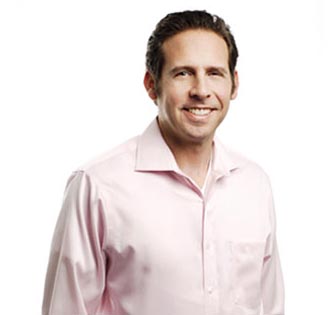 MICHAEL STEIN
Year Started - 2009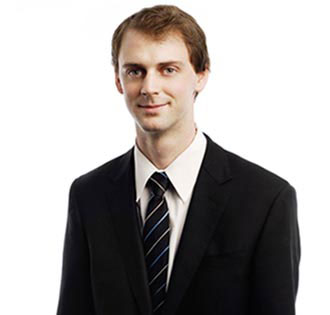 SEAN NEEDHAM
Year Started - 2013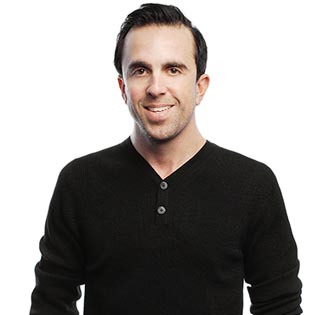 GARY B. GARMAN
Year Started - 2013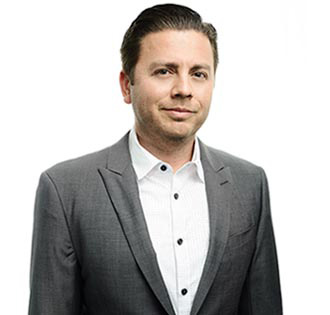 MATT FIELDS
Year Started - 2016