Instant Payments
If your business is growing, your merchant account funding options need to keep pace.  
Reliable, timely cash flow is important for any business. Access to cash can be the difference between seizing a new opportunity and having to pass it up. It can be the difference between making payroll on time and the undue stress of making ends meet in the face of the unexpected.
Fast funding, by most standards, means that your merchant service provider deposits business funds into your checking account in one to two business days.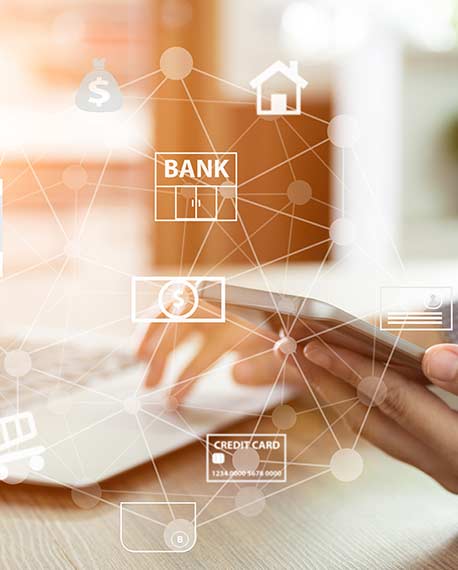 But even next-day funding, once the gold standard in fast payments, can prove problematic. For instance, your payment processing funds from Friday night arrive on Tuesday, or later on a holiday weekend when banks are closed. 
For a start-up or even well-established business, such delays can cause unnecessary hardship dealing with the ups and downs that all businesses encounter.   
That's why we are enabling instant payments through our merchant accounts. Instead of accruing money from your customers to be deposited at a later date, you have the option of pushing payment funds through to your payment processing account in real time.
There is no cut-off time and, once initiated, funds are directly debited from the originating account (your customer's) and deposited into the receiving account (yours) in a matter of seconds. 
So that large ticket item you sold on a Friday would be available immediately, rather than by the following Tuesday, allowing you to convert sales instantly, meet payroll demands, capitalize quickly on new ventures, and give you flexibility in meeting financial obligations and goals.
Other benefits include: 
Improved credit risk management. You have more control over your debt-to-credit ratio on any given reporting day.
Improved supply chain. Your business can move at a more efficient pace. 
Improved month-end accounting, reconciliation and forecasting, in such cases when the last day of the month is a Sunday. 
With instant payments, end-to-end processing occurs seamlessly and efficiently, no matter the time of day. 
Visa Direct Instant Payments
Visa Direct is a real-time payments network for business and person-to-person (P2P) payments, and the catalyst for us to offer instant payments to our merchants. It's helping financial institutions and technology companies allow their customers to transfer funds to a checking account in 30 minutes or less.
Instead of waiting for that large ticket sale to monetize in a few days, you would make the call about when you receive a rapid settlement. Get access to your funds 24/7/365 with a real-time push payments platform.
Get Started
BankCard USA has offered bank-direct credit card processing services to business of all sizes for over 25 years. We are constantly innovating our suite of products and services to meet the needs of the modern business. Introducing instant payments directly compliments that commitment. For more information about our instant payments and other merchant account funding options, please feel free to reach out. We offer free, zero-obligation consultations.