Send Customer Invoices
They're detailed, crucial business records. But managing them doesn't have to be complicated.
Invoices are payment requests businesses send electronically, in the mail or in person after they deliver products or services to customers. As a payment reminder and financial record for the customer, an invoice traditionally includes a unique number so that it can be easily stored and accessed in a system, details of the product or service provided, an itemized list describing costs and taxes, the date the invoice was sent, the date the product or service was delivered, contact information for the buyer and seller, the total amount due, payment terms and options, and a payment due date. Even if a customer has already paid, an invoice is as important to send as a proof of payment, or receipt, which confirms the amount, when and how a customer paid. Putting together an invoice manually can be a lengthy, detailed process.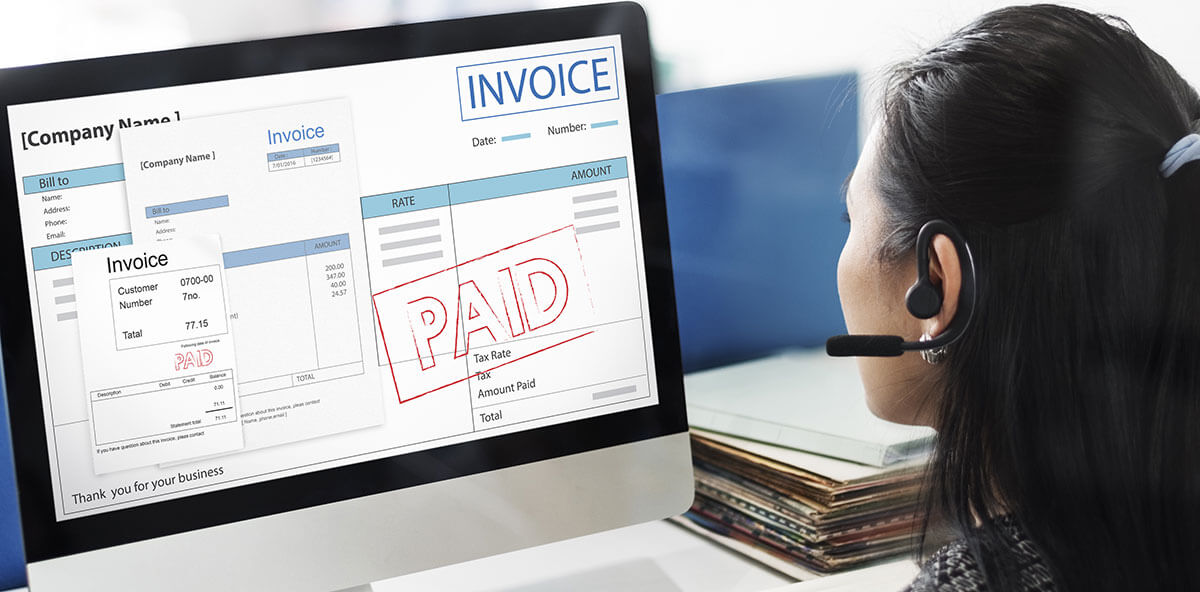 The Solution
We offer invoicing software that automates the whole process. It saves customer information so you can access it with one click. Integrated software gives your business easy-to-follow templates to create, send, track and manage invoices electronically. It syncs with other network software, like accounting and inventory systems, to make your business run more smoothly. The billing process becomes more efficient as software provides customers with customized dashboards displaying current invoices, invoice history, order tracking numbers and automated notifications to signal upcoming payments.