Trusted by over 100,000 merchants since 1993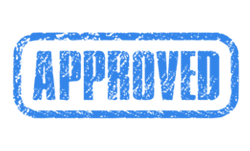 SAME DAY APPROVAL
Take advantage of BankCard USA's 5 minute online merchant account application. Upon approval, start processing credit cards by the next business day.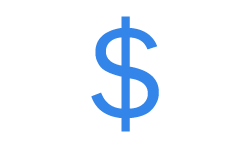 LOW RATE GUARANTEE
BankCard USA offers the lowest processing rate in the industry. we will provide you with the lowest credit card processing rate of any verified provider or pay you $1,000.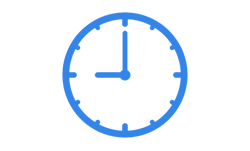 NEXT DAY DEPOSIT
BankCard USA's next day deposit option helps improve cash flow. We offer faster funds than the competitors - deposited in your bank account next business day.
The BankCard USA Difference


Substantial reduction in pricing with Bank Direct Rates

Higher level of Service with increased Efficiency and Communication

We are The Bank so you deal directly with the people who actually process your transactions