Online Gaming Merchant Accounts
At BankCard USA, fast funding is the name of the game. 
We understand the challenges online gaming companies face. Our strong relationships with banks can help you get approved for a merchant account, even if you've been turned down by other merchant service providers. The online gaming industry is high risk due to high average chargeback ratios (friendly fraud is rampant), legal gray areas (when gaming meets gambling) and the inherent fraud risks of any 100%-online business. However, we have a high approval rate for high-risk merchants and offer extremely competitive pricing along with the tools you need to operate as smoothly as possible, including next day funding and a 24/7 accessible customer support team.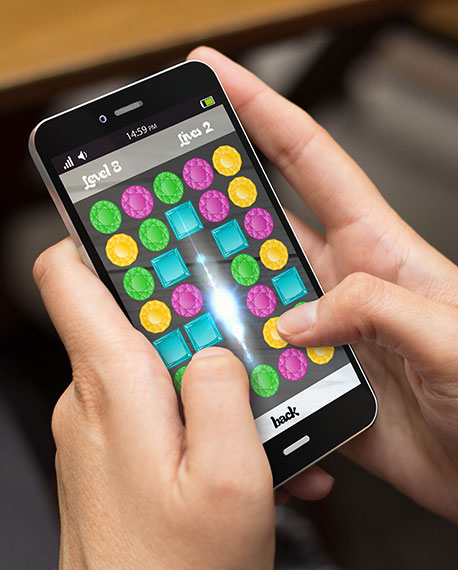 Our payment gateways:
Industry Stats and Growing Popularity
According to 2017 research performed by the Entertainment Software Association (ESA), 65% of American households are home to someone who regularly plays video games, and 67% of American households own a device used to play video games. 11% own a virtual reality (VR) headset and one third of regular video game users say they will invest in one in the next year. The average gamer is 35 years old, and 67% of parents say they play video games with their children at least once a week.
Gaming is also becoming more social. With trends shifting to VR and multiplayer online games, online gaming merchant accounts are in higher demand. 53% of the most frequent gamers from ESA's 2017 study say that gaming helps them connect with friends. Esports, or multiplayer video games played competitively, usually by professional gamers, involve spectators, sponsors and cash prizes. Online gaming is a big market that's only continuing to grow, and more merchant account underwriters and banks are adapting their standards to accommodate it.