B2B Credit Card Processing
Reduced interchange is just one of the many perks of accepting commercial cards at your business. 
Business-to-business (B2B) credit card processing is a capability companies adopt so that they can easily accept commercial cards, which fall into four categories:
Corporate cards are issued by large businesses, who are usually liable for purchases.
Business cards are usually issued by small businesses, and sometimes hold the individual cardholder jointly liable for purchases.
Purchase cards, also known as procurement cards or p-cards, are issued by a variety of businesses. Each transaction made with a p-card includes enough details that the business can use its statements in lieu of invoices and order receipts. They can take the form of a plastic cards or just account numbers.
Fleet cards are issued by businesses who have two or more company vehicles. They are used to cover fuel, maintenance, repair and other transportation-related expenses.
Employees can use commercial cards to make payments online, over the phone or in store for business-related purchases in line with spending limits and other restrictions set by the employer. But they're processed differently than traditional consumer cards.
Enhanced Data
Credit card brands classify transactions according to data level, which refers to the amount of information a business provides with a transaction. A transaction with the least amount of details would qualify as data level 1, while a transaction with the most details would qualify as data level 3. Details include item descriptions, product codes, destination zip codes, tax indicators and more. Level 2 and 3 data is called "enhanced data" and characterizes B2B transactions. The higher the data level, the lower the interchange rate, so accepting B2B payments can be economical if processed correctly. If a merchant accepts a level 2 or 3 commercial payment and processes it without the enhanced data, it can downgrade to level 1 (the level of consumer card transactions) and catch the higher rate.
BankCard USA payment solutions automate the process for you by properly categorizing and passing through the enhanced data so that you can effortlessly accept commercial cards and never worry about missing the reduced rate.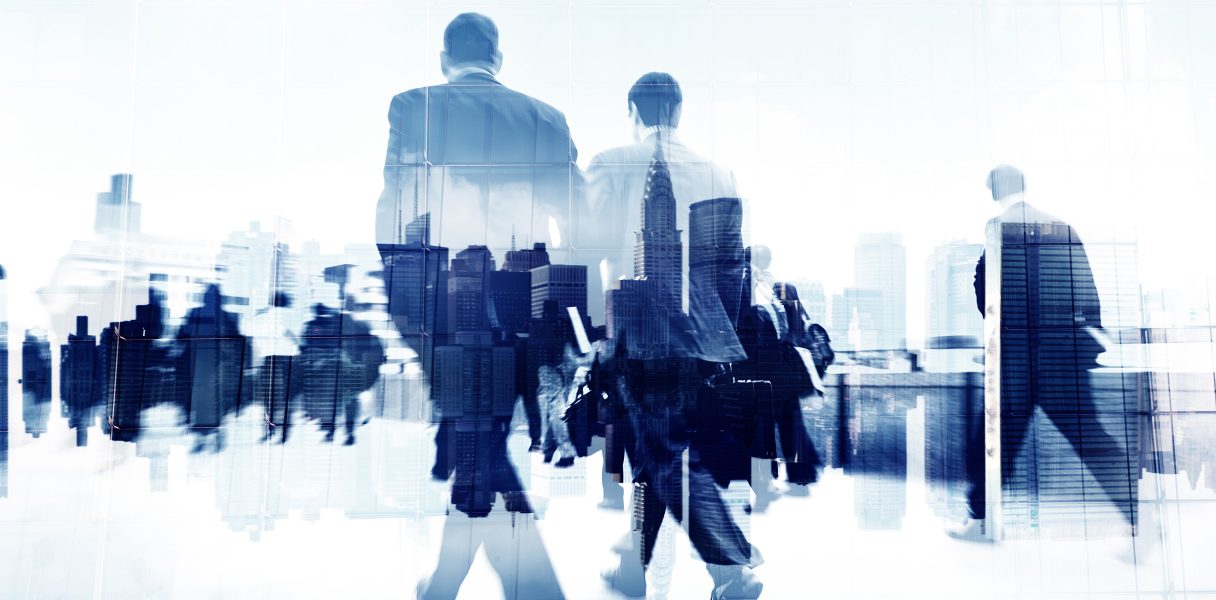 B2B vs. B2C
B2B payments are less likely to result in chargebacks because businesses are typically making purchases for recurring needs instead of impulsive wants (associated with business-to-consumer sales). Many B2B transactions are high-ticket bulk orders exchanged between businesses with established relationships. While B2C merchants offer fixed prices to broad markets, B2B merchants usually offer buyer-specific prices to niche markets.
A merchant's website design is most effective when it adapts for B2B logins so that buyers can search for product IDs instead of descriptions, contact sellers, alter orders, keep payment information on file and make purchases quickly. B2B buyers are professionals, so creating an efficient shopping experience for them is an important factor for B2B sellers. In addition to commercial credit cards, eChecks are prevalent in the B2B arena. An electronic payment solution designed to accept B2B and business-to-government (B2G) electronic payments comes with many benefits:
Strengthens relationships with commercial cardholders who prefer conducting business electronically
Eliminates invoicing and lengthy collection processes
Helps you get paid faster and reduces carrying costs
Carries little risk, as commercial cardholders are pre-authorized to make payments and have pre-authorized spending limits your payment system can identify
How We Can Help
Having one versatile, easy-to-use payment solution is the key to not only accepting payments from a variety of entities at the most affordable rates, but also to making the most of online reports that can produce specific insights about different merchant categories to help guide business decisions. BankCard USA can deck out your POS terminal and payment gateway with the right tools to navigate the often fast-paced B2B landscape, whether you collect business payments on a recurring billing cycle or in single transactions.