Accept eCheck Payments
Save time and money when you accept echeck payments from your customers.
An electronic check, sometimes called an echeck or direct debit, is a type of electronic funds transfer from one checking account to another. It has the same components as a paper check, but in digital form. To initiate an echeck payment, a customer provides an amount, bank account number and routing number to a merchant in store, on a website's payment gateway or over the phone (phone payments can be manually entered into a virtual terminal). No matter the payment channel, the basic funding process is the same: the echeck amount is electronically debited from the payer's account, moved through the Federal Reserve Bank's Automated Clearing House (ACH), and credited into the receiver's account.
Merchant account providers, like us, offer echeck payment options bundled with debit and credit card processing services so that you can leverage all forms of electronic payment and give your customers the ultimate convenience of paying how they want.
Can Paper Checks be Processed as eChecks?
Yes, an echeck can originate from a paper check. The merchant scans it through an image capturing device (electronic check conversion). The Electronic Funds Transfer Act requires the merchant to let the customer know if they convert the paper check to an echeck, and of the consequently faster processing time. After electronic check conversion, the physical check is voided and returned to the customer along with a receipt.
Benefits of Accepting eChecks
eChecks save time and money in a variety of ways and offer many other benefits over their paper counterparts:
No trips to the bank, waiting in line and preparing deposit slips
Cut out the risk of losing a physical check, or someone stealing it
Lower risk of forgery
Faster to process, and secured by the same reliable ACH
Support a paperless environment
Promote on-time payments from customers since they can be used for online and phone payments
All the customer needs is a bank account, not a checkbook
Convenient to automate for recurring payment schedules
Reduce the administrative task load that comes with collecting and receiving paper checks
Instant Account Verification allows you to immediately validate a payer's bank credentials to make sure it's a real account before you accept an echeck payment. This helps to avoid bad checks, a common pitfall of accepting paper checks.
With more customers shopping online than ever before, paper checks are becoming a thing of the past. The extra convenience of using echecks instead of paper checks, for payers and sellers, leads to more satisfied customers and, in turn, more revenue.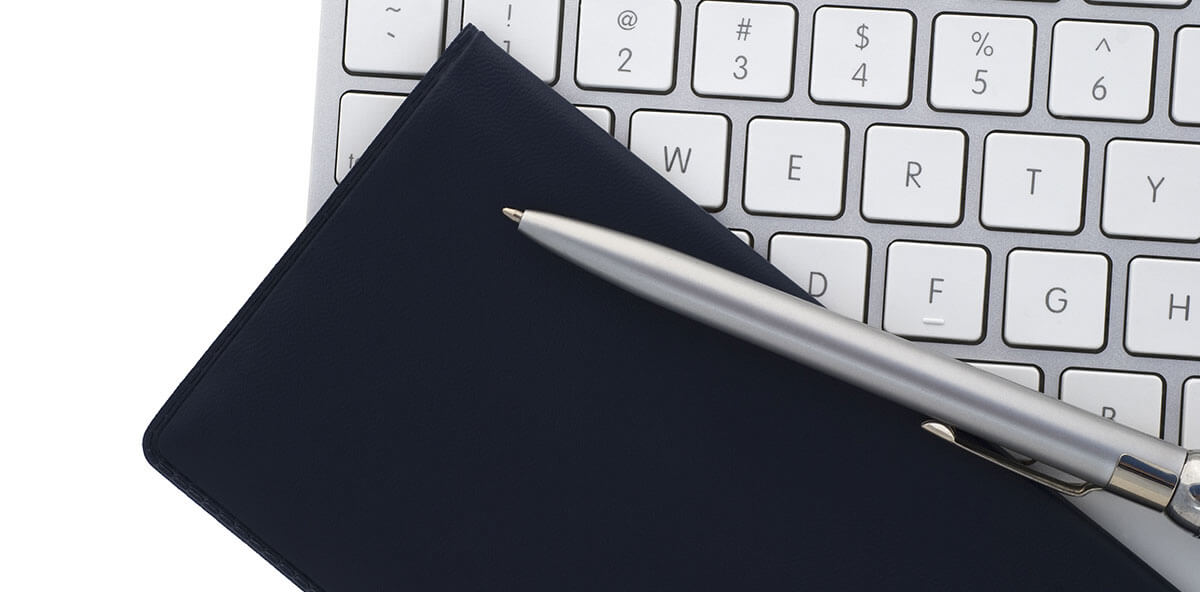 eChecks vs. Card Payments
When a card-issuing bank authorizes a debit or credit card transaction, the bank assumes liability for guaranteeing funds for the transaction and usually places daily spending limits on debit and credit cards as a result. Fraud and chargebacks can be expensive to cover. eCheck payments, on the other hand, are the sole responsibility of the check writer. They are only restricted by the amount of funds in the individual's bank, making them popular for large consumer payments, such as mortgages and loans, as well as B2B transactions.
Card payments are processed in real time and instantaneously deducted from a cardholder's account. eChecks are processed after a transaction is made and take a period of time to clear, usually one to four business days. Because echecks don't get the real time authorization that credit cards do, there is still a risk of an echeck bouncing, even with Instant Account Verification. This factor makes them common for sellers who can wait to deliver products or services until they see the echeck has cleared. Because they don't involve the credit card processing networks (Visa, MasterCard, Discover, American Express, etc.), and instead use the ACH, processing echecks is a more cost-effective option.
They're common for high ticket transactions and recurring service payments because they are typically processed at a flat rate, rather than a percentage of the amount, and the ACH is one of the largest, most secure payment hubs in the world. Online service providers, property managers collecting rent and wholesale B2B transactions are common examples of echecks in action. Offering an echeck payment option is great way for a business to broaden its customer base, especially online. All the customer needs is a bank account to make a payment, rather than a debit or credit card. And some customers just prefer to make payments directly from their checking accounts. As paperless transactions take center stage and paper checks fade into the past, accepting echecks can also help future-proof your business.
With a merchant account from BankCard USA, your business is equipped to process all forms of electronic payment, including echecks, through one comprehensive solution with built-in features such as insightful online reporting, advanced fraud detection tools, automated invoicing, recurring payment setup, accounting reconciliation, and integration support for thousands of compatible applications. Our merchant services cater to retail, online and MOTO businesses.