Accepting Automated Clearing House Payments
Processing transactions through this financial conduit can add value to your business.
The Federal Reserve Bank's Automated Clearing House (ACH) is the country's mainframe for financial transactions. Instead of handling paper-based transactions like checks, the ACH network moves money electronically using bank account numbers and routing numbers, resulting in faster processing time, cost savings and more efficient record-keeping. Governments, banks, businesses and consumers rely on the ACH—one of the largest and most secure payment service hubs in the world.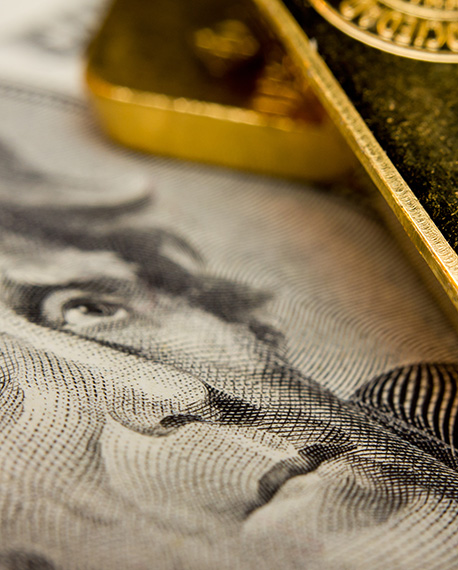 The National ACH Association (NACHA), its governing body, reports that the ACH moves 25 billion financial transactions, adding up to $43 trillion, each year. They fall into two main categories:
ACH direct deposits are used for government-to-consumer (G2C) and business-to-consumer (B2C) disbursals. Examples are government-issued benefit programs (food stamps, social security, etc.), annuities, IRS tax refunds and employee payroll.
ACH payments are ACH credit and debit transactions among individuals and businesses. Electronic checks, or echecks, are commonly used for one-time and recurring bills like mortgages, utilities and loan repayments. They're also commonly used for business-to-business (B2B) exchanges. Although echecks are processed through the ACH, not all ACH transactions are considered echecks.
Unlike the real-time processing of wire transfers, which come with a steep fee and don't require a liaison to settle funds, ACH transactions are processed in batches. Settlement occurs within one to several business days depending on the size and type of transaction. Since the ACH doesn't perform real-time authorization of funds like credit card networks, businesses that accept ACH payments employ a service called Instant Account Verification (IAV). IAV analyzes the buyer's bank information to ensure an account is real before accepting a payment.
ACH Processing Parties:
Originator: the person or organization that sets an ACH transaction into motion with a bank according to a payment agreement with a recipient.
Originating Depository Financial Institution (ODFI): the originator's bank, which deposits an ACH file into the ACH network per the originator's request.
ACH Operator: an ACH clearing facility that routes the ODFI file to the recipient's bank.
Receiving Depository Financial Institution (RDFI): the recipient's bank, which credits or debits funds from the recipient's account according to the request in the file.
Accurate, user-friendly, safe and economical, the ACH is a dependable resource that can benefit any business, especially if it needs to accommodate recurring billing schedules. With a merchant account from BankCard USA, your business has the flexibility to accept all forms of electronic payment, including ACH transactions.