Health & Fitness Merchant Accounts
We custom-design payment solutions that will bulk up your sales and trim down overhead.
The health and fitness sector is considered high risk because it's a competitive industry full of subjectivity and chargebacks due to customer dissatisfaction with difficult-to-measure services. Recurring billing—extremely common for fitness memberships—also poses chargeback risks because customers sometimes skip over or forget the fine print of their sign-up contracts then try to dispute charges. Our payment systems take all of that into account and give you the tools you need to predict and prevent problems.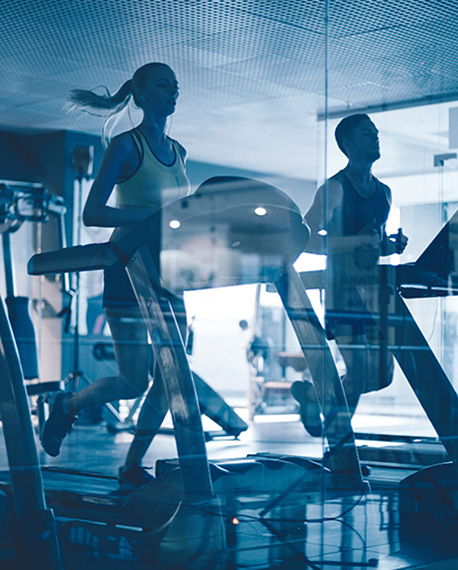 Features Include, but are not Limited to:
Room for growth is a huge factor when choosing a merchant service provider in the health and fitness industry. If you're a personal trainer traveling to customers' homes but aspire to open your own gym someday, BankCard USA can set you up with an adaptable solution that can help bring that dream to fruition.
Nutraceutical and Supplement Merchant Accounts
The health industry also encompasses "nutra" merchants, who are even higher risk because of regulatory risks and billing structures. Regulations on ingredients, labels and advertising put unique strains on this market and bring up questions of legal status. Trial-before-sale and subscription billing models further complicate the matter by increasing chargeback rates.
Contact us to learn more about our risk assessments, underwriting process and how we accommodate merchants in the health industry.