Bad Credit Merchant Accounts
Has your business been declined for a merchant account? Where do you turn for credit card processing services if your business has bad or no credit?
BankCard USA considers merchants with no credit, bad credit, histories of bankruptcy and high chargeback ratios on a case by case basis. Rather than decline bad credit merchants on the spot, we take a good look at all the details of the situation and offer game-changing payment solutions backed by individualized support to help turn your business performance around. We've been in business since 1993, and are familiar with the telltale signs that portend financial setbacks down the road, so we can help you mitigate risk factors from the get-go to avoid them.
Application Factors
Before you apply for credit card processing services, though, it's important to make sure that you are satisfying other criteria for a merchant account. Is your business compliant with your industry's rules and regulations? Have you paid your outstanding bills? Does the bank account associated with your business have a positive balance? These are just a few of the areas you'll need to clean up before you apply for an account, if you haven't already. Personal credit also factors in, so if you own the business and have poor credit, but have a partner or associate who has better credit, it will help your chances of approval to have them on board as the primary guarantor.
Merchant service providers care so much about bad credit because it's a strong business performance indicator and they're essentially signing on as your primary guarantor if you owe card-issuing banks and credit card networks money lost from excessive chargebacks, fraud, etc., and don't have it. For example, customers can file chargebacks up to six months after a purchase, and that time varies depending on the brand of credit card used. Some allow chargeback claims for up to a year after a purchase. If a business closes their merchant account, then gets charged back, the merchant service provider has to foot the bill and then seek the funds from the merchant, who might not be able, or willing, to pay.
Ecommerce businesses are considered even higher risk because they're not necessarily tied to a physical location, so can essentially "disappear" without a trace, making it virtually impossible for the account provider to recover funds. Additionally, credit card companies can fine merchant account providers if their clients exceed a certain monthly chargeback ratio. So there's a lot on the line when it comes to approving bad credit applicants. That's why our bad credit merchant accounts are custom-designed to protect your business and, in turn, our investment in it.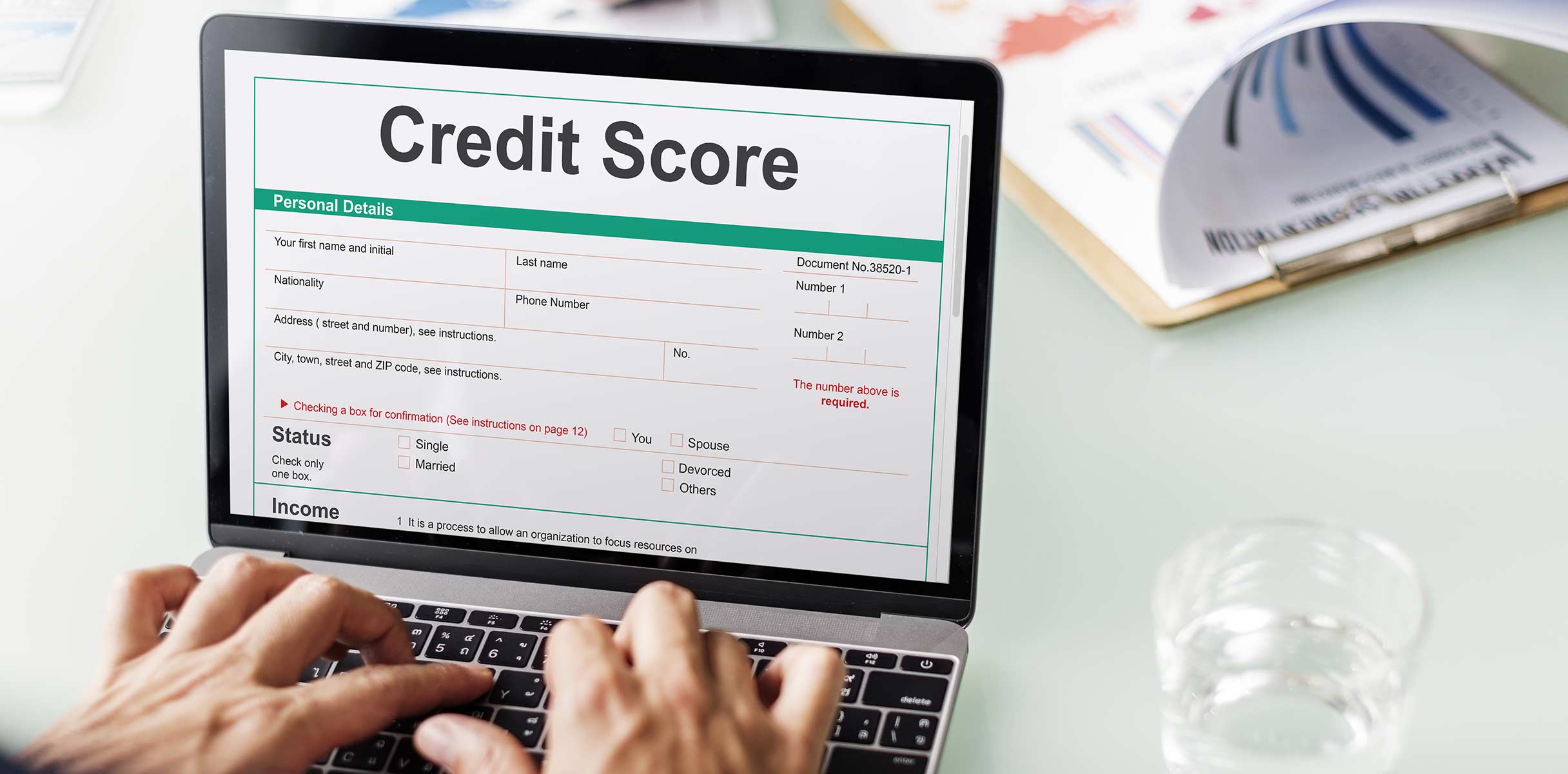 How We Can Help
Advanced fraud detection and prevention tools. The payment solutions we offer allow merchants to set custom filters and thresholds in order to detect suspicious orders and hold them for review before accepting them. For example, if you have a consistent daily volume, you can set a limit on the amount of payments your gateway will receive on that day, curbing high-volume fraud attempts commonly attempted by credit card thieves. You can hold an order if the billing and shipping addresses don't match, if the order has originated from a specific IP address, and more. You can read about all the filters and thresholds here.
In-house Chargeback and PCI Compliance Teams, in addition to our 24/7 Customer Service department. We've dedicated teams to address specific areas in order to better serve our clients. Communication and punctuality is key when it comes to handling chargebacks and fraud, so we are here to walk you through prevention, detection and management tools. Unfortunately, chargebacks are nearly impossible to avoid completely, since there's always the chance of "friendly fraud"—when a customer disputes a payment that was actually valid—and the whole chargeback system is weighted in favor of the customer. So it's difficult to win them all. But we can help you fight them all, and win when possible.
If you are a low volume, high ticket business (e.g. you only have a few large transactions a month), you could run into trouble after just one chargeback. If you have only, say, four big transactions that month, your chargeback ratio is already off the charts at 20%. 2% is considered high! So it's important to keep business going in the face of a chargeback to offset that ratio, and to consider changing up your billing cycle so that you have smaller, more frequent transactions. We offer guidance in areas ranging from billing strategies to refund policy verbiage, advertising and customer relationship management solutions, all aimed at chargeback prevention. We drill down to specific prevention tools, but there are some universal baseline strategies you can read about here. We also offer comprehensive PCI compliance walk-throughs so that your business is secure in line with industry best practices.
Adaptation of terms and conditions over time. If we underwrite a merchant account for a business with extremely poor credit, it may come with some initial caveats. However, if you have a few consistent months of successful processing, we loosen up the terms to reflect your solid business performance.
Top-notch hardware, software and in-depth integration support so that your payment solution can do all the heavy lifting while you devote your valuable time to running your business. We facilitate automated recurring billing plans, B2B enhanced data processing for commercial card transactions at a specialized low rate, insightful online reporting and more.
According to credit.com, about one third of Americans have bad credit (with 601 being the FICO line between fair and poor credit). It's a common shortcoming for business owners, so finding a merchant account might not be as difficult as some expect. The real challenge is sifting through the hundreds of high-risk providers who will take your business. You'll want to make sure the provider you're considering is on the Visa Global Registry of Service Providers and that they offer you up-to-date, quality products and services at a fair rate.
Our leading-edge products and services will allow your business to accept credit, debit, gift cards and ACH transfers, whether you operate online, over the phone, in store or a combination of the three. Our low rate guarantee means that we will beat the rate of any verified provider—and show you how during a free consultation, with a side-by-side comparison of your current processing statement and our proposal. Startup-friendly options are available, and we also approve MATCH List/TMF merchants on an individual basis.