Gold and Silver Coin Dealer Merchant Account
Discover a payment solution worth its weight in gold.
With fast changes in the value of gold, silver and collectible coins, the ability to accept any form of payment at the drop of a hat is a significant driver of your business's success. Whether you're accepting payments over the phone, online or in person, your payment system should be fast, reliable and easy to use.
Why Accept Credit Cards?
There's usually a lot of thought that goes into the process of finding a coin dealer. Customers want to buy authentic products from reputable businesses. Only accepting checks or cash on delivery can translate to slow funding, late payments and bounced checks that could lead to nonpayment, or extra resources devoted to balance collection at best. Accepting credit cards lends credibility to your business and a sense of customer trust in your products, and it also frees customers from the limitations of cash. They tend to be less price-sensitive and more likely to go for that big purchase with a credit card, rather than a debit card or cash. Moreover, the risk of nonpayment falls onto the card-issuing bank, not your business, if customers overspend with credit cards.
Letting customers pay with their preferred method expands your customer base, speeds up your cash flow, and leads to greater customer satisfaction (which, in turn, leads to repeat business). Since the numismatics market sees its fair share of scams, once a customer has one positive product and payment experience at your business, they're likely to buy from you again rather than risk taking a chance on a different dealer.
Finding the Right Merchant Account Provider
If you've just begun your search for a merchant account, or already have one up and running, you are probably already familiar with the challenges of finding a provider. Some only partner with low risk businesses, while specialty high risk providers who do accept your business type will only do so at a high cost—in the form of exorbitant transaction rates, monthly fees, reserve requirements and other profit-diminishing caveats.
Asking the right questions and exercising your negotiating power is imperative if you want to find a merchant account at the lowest rate possible. But first it's important to know what's negotiable. The bulk of transaction rates is the wholesale cost of processing credit cards. It's what Visa, MasterCard, Discover and American Express charge for their part in authorizing and settling transactions, and it's non-negotiable. These costs are called interchange and assessment fees, and they're merely passed through to you by your merchant account provider. However, the mark-ups that merchant account providers charge for their part in getting the transaction funds from the customer's bank to yours, and serving as your financial guarantor for banks and credit card companies if you run into trouble with fraud or chargebacks, is variable and negotiable.
The same applies to monthly fees. If you're already processing, you might notice a slew of monthly fees on your processing statement. Some are from the major card brands. One example is NABU, the MasterCard Network Access Brand Usage fee. Again, these fees are non-negotiable. But others very much are. It's important to ask your merchant service provider about their fees, both monthly and one-time (e.g. do they have an early termination fee? A monthly service fee?) so that you aren't being overcharged. If your statement isn't crystal clear, it may be time to find a new provider! A few other resources to get started are the Visa Registry of Global Service Providers and the Better Business Bureau.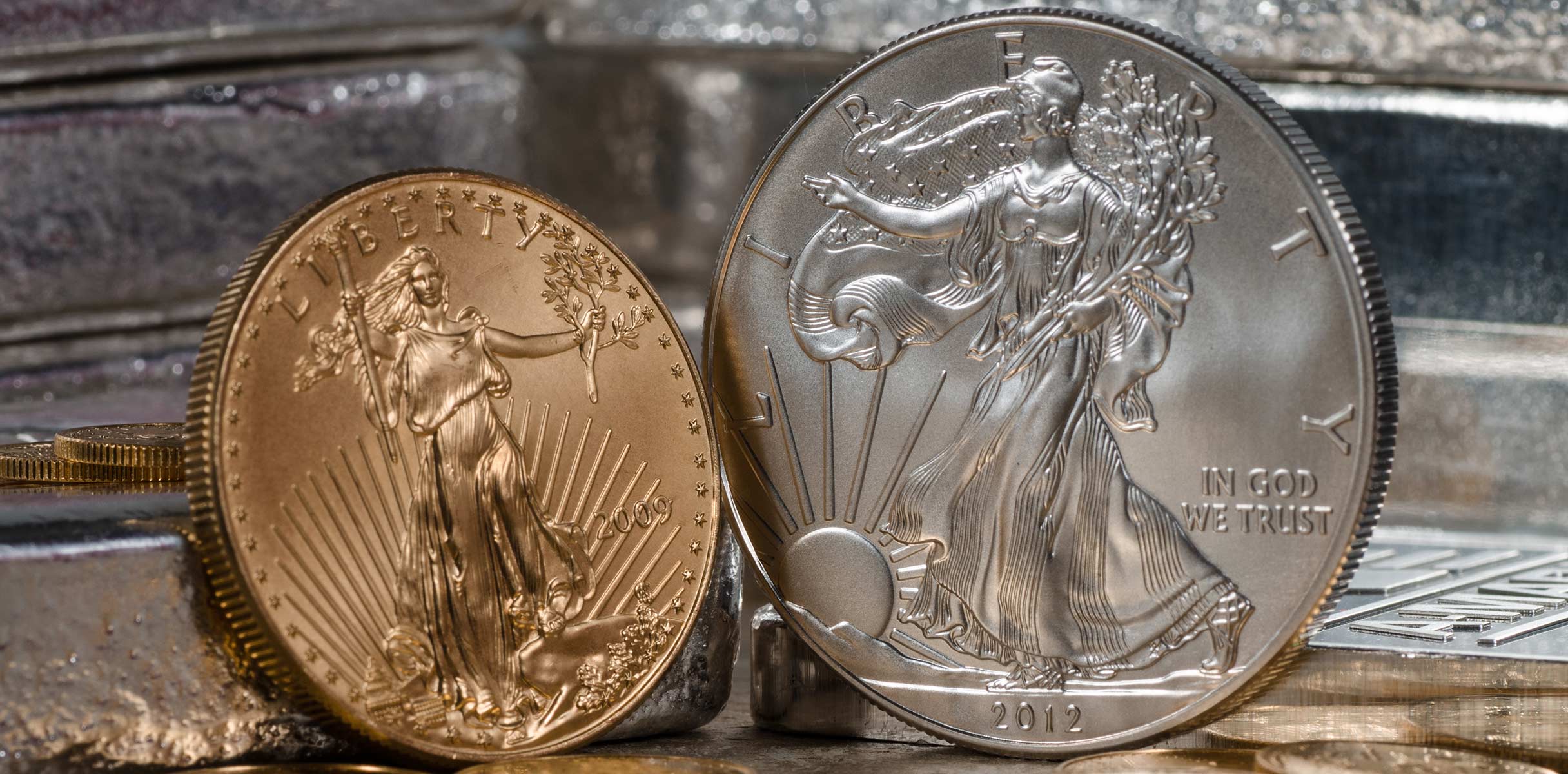 Why Is This Business Type High Risk?
While it might be impossible to lose the high risk label, there are ways to minimize your rates. Reasons your business type is considered high risk are:
Fraud by vendors and customers alike. Too often, this industry sees scammers selling counterfeit products online, and customers committing "friendly fraud"—when the dispute payment for a product that was actually valid.
High average tickets in the hundreds and thousands are targets for fraudsters and are also a red flag for merchant service providers. It's important to be up front about your ticket sizes when you apply for a merchant account. If you undershoot, transaction rates could lead to unexpectedly big transactions getting declined due to transaction caps set in place to protect your business.
Rigid, or absent, return policies, so if a customer is dissatisfied with a product (common for online purchases when they buy sight unseen and the quality appears different when they see it in person) the easiest route for a refund is to file a chargeback claim.
Inconsistent revenue as buyer interest ebbs and flows with coin value changes over time
Changing laws and industry regulations
Chargebacks are harmful to your business and excessive amounts could land you on the MATCH/TMF List. We work with our merchants to ensure they have proper protocols and verbiage in place to handle customer dissatisfaction claims before they turn into chargebacks.
Online Auction Dealers
BankCard USA has been partnering with numismatic businesses since our establishment in 1993. Since then, our payment solutions have stayed current with cutting-edge technology to adapt with changing business models. Customers appreciate the ability to enter card information right on your website, and want to feel secure doing so. We understand that, and offer payment gateways with built-in Advanced Fraud Detection Suites, chargeback prevention tools (such as automated responses to retrieval requests) and comprehensive PCI compliance walk-throughs so that your site is set up in line with industry best practices. We facilitate high-ticket processing and have transaction rate caps to ensure they're not unnecessarily cutting into your profits. Unfortunately, many sponsor banks have requirements for merchant service providers regarding the types of businesses they can accept. And fortunately, we have longstanding relationships with sponsor banks who are willing to back our partnerships with online coin dealers, even those with online auction models. Additionally, we have a low rate guarantee—we will beat the rate of any verified provider.
How We Can Help
With a gold and silver coin dealer merchant account from BankCard USA, a lot comes with your low rate guarantee:
Accept credit, debit, gift cards and ACH transfers
Accept payments over the phone, online or in a retail store setting
Mobile application and small card reader so that you can accept payments on your smartphone at trade shows, events, clients' homes and anywhere in between
Integration support so that your payment system works seamlessly with your accounting software, shopping cart, CRM solution and hundreds of other compatible applications
B2B levels II and III processing with specialized low rates if you sell merchandise or services, such as grading, to other businesses
Recurring billing for memberships
PCI compliance support
Chargeback prevention and management tools and in-house support from a chargeback-dedicated department
Next-day funding
Monthly online reports that produce actionable insights
If your coin or rare collectible business is overpaying for credit card processing services, we can help. In a free consultation, we'll demonstrate exactly what you can save each month with a side-by-side comparison of your current processing statement and our proposal. We also partner with startups.