Integrate Authorize.net with FreshBooks
Discover what's possible for your small business when this cloud accounting app teams up with your payment gateway. 
Freshbooks is an accounting application for small businesses. Consultants, agents, contractors and companies of all industries are able to leverage Freshbooks to take the time and energy out of managing payments—and so much more:
Invoice and billing software with sent, viewed and paid notifications
Automated reminders and late fee charges, as set by the business owner
Easy discount and deposit request tools
Mobile app for added convenience
Cloud-based billing system with leading-edge server security
Link your credit card and bank account for business expense tracking
Upload and store photos of receipts to support a paperless environment
Automatic expense categorization for convenient tax filing
Project proposal, budgeting and management tools that allow team members, and clients as needed, to collaborate from one user-friendly platform
Time tracking and auto billing of employee hours
Financial reports that show business performance from several perspectives
Easy integration with hundreds of other apps
Auto-calculation of taxes and sales tax summaries
Known for its extreme ease-of-use across a large host of offerings
Complete reconciliation of your electronic payment processing system and Freshbooks creates a powerful platform for your business. Once integrated, FreshBooks invoices will display a "Pay Online" icon that allows customers to enter their credit card information or banking information (for ACH transactions) directly onto their invoices. Then, through API technology, Freshbooks communicates with Authorize.net to process the payment. The result is then relayed back to the Freshbooks invoice, which will indicate payment confirmation. You can easily accommodate single payments and recurring billing plans with the two. The setup is as simple as having an open account with each application, then enabling Authorize.net in FreshBooks. An important note is making sure your Authorize.net is set up to accept card-not-present payments.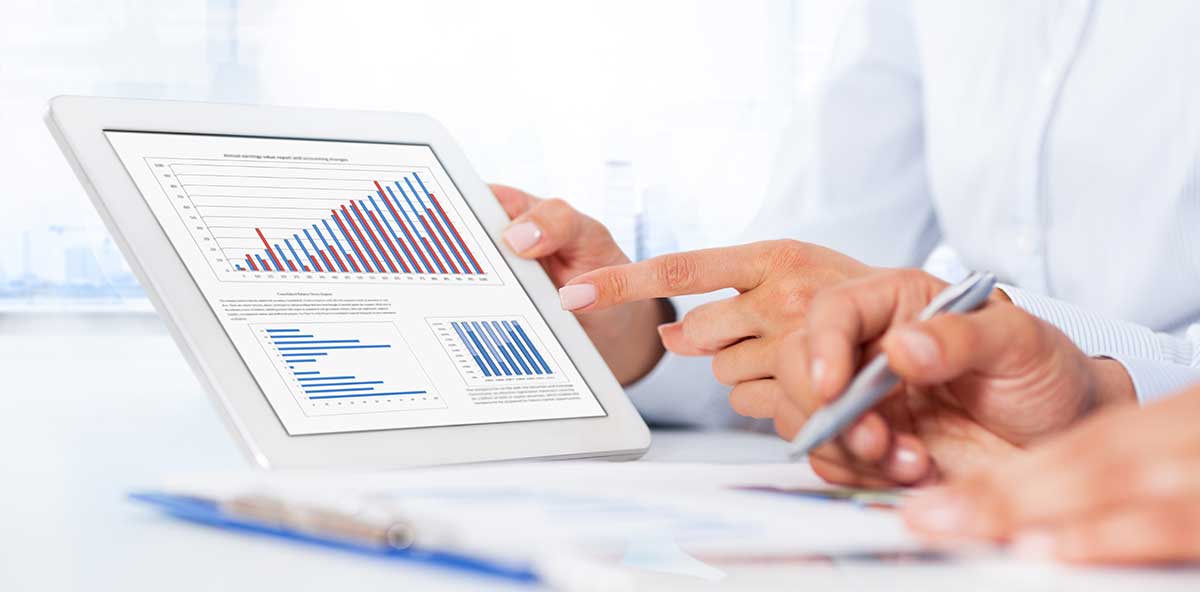 Enabling Authorize.net in FreshBooks
Find Settings on your FreshBooks account
Click on the Accept Credit Cards tab
Look through the list of payment gateways, and if you don't see Authorize.net, click Other Payment Gateways
Click and read the link Connecting Authorize.net to FreshBooks? Read this first! and then click Activate Authorize.net
Enter your API Login ID and Transaction Key (See section below for directions to find these on your Authorize.net account)
Check Credit Card Enabled (if you'd like to accept credit cards) and/or ACH Enabled (if you'd like to accept ACH transfers)
Click Save
To set it up on a customer invoice, go back to the Accept Credit Cards tab and check Authorize.net
Finding Your API Login ID and Transaction Key
Log into the Merchant Interface on Authorize.net
Click Account from the main toolbar
Click Settings on the left-side menu
Click API Credentials & Keys
Enter your Secret Answer and select New Transaction Key
Click Submit 
It's important to note that when you request a new transaction key, you can disable the old transaction key by clicking Disable Old Transaction Key Immediately. This is a good choice if you suspect a fraud attempt involving your old transaction key.
Why Authorize.net?
"Modern payment gateways" such as PayPal, Square and Stripe are good options if you're operating on an extremely small scale since the start-up costs are little to nothing. The transaction rates are higher and the waiting period for payment funds to be deposited into your account is longer than with a "classic payment gateway" like Authorize.net. The more you process, the less financial sense modern payment gateways make for your business.
When you invest in Authorize.net, you can take advantage of extremely affordable rates, perks like next-day funding, fraud prevention tools, and the ability to integrate it right onto your website (or invoice!) to meet your business's unique needs. The transaction rates are lower, so you quickly make up for the cost of the investment.
To read more about the differences between a modern and classic payment gateway, click here.