Online Payment Gateways
Tap in to the growing online shopping community and skyrocket your sales with an intuitive online payment gateway.
A payment gateway is the internet equivalent of a credit card terminal and allows a business to accept payments online. Ecommerce merchants integrate them directly onto their websites so that customers can click and order goods and services.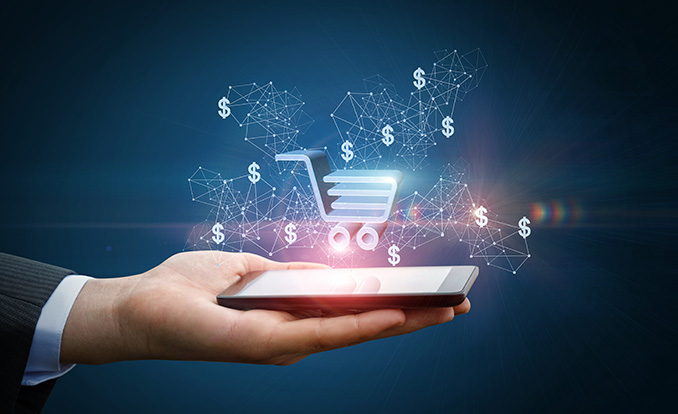 When a customer enters payment information on the secure checkout form of a website, the payment gateway encrypts the card data and forwards it through the authorization process—to the merchant service provider, who relays it to the credit card network, card-issuing bank and back in a matter of seconds—to approve or decline the transaction.
After authorization, the card-issuing bank verifies and places a hold on the funds in a process called capture. The final step of the transaction is settlement. A merchant service provider (MSP) collects the payment funds from the card-issuing bank and disburses them to the merchant in batches at set intervals, usually within one to four business days depending on the type of transaction. The MSP uses a merchant ID number (MID) it has established with the merchant to direct funds to the appropriate merchant account.
Payment gateways are designed to integrate with merchants' websites to create one seamless, secure experience for shoppers. Their capabilities are expansive: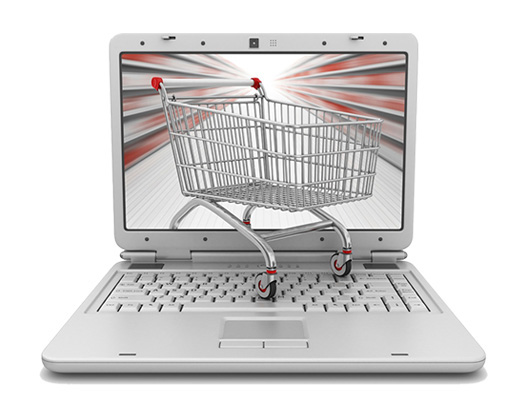 Integrate with ecommerce platforms like WooCommerce, Magento, Shopify and Volusion, in addition to hundreds of other website plug-ins
Include an address verification system (AVS) to validate cardholder information before accepting orders
Verify shipping details by ensuring the shipping address entered is legitimate with USPS
Include firewalls and other cutting-edge security tools that comply with the latest version of the Payment Card Industry Data Security Standard (PCI DSS)
Allow you to set custom filters and thresholds that limit the amount and frequency of transactions accepted in a given time, and flag orders that meet merchant-specified criteria before accepting a payment. You can even block specific IP addresses and decline orders when the billing and shipping addresses don't match. Learn more about how to customize a payment gateway's advanced fraud detection suite.
Create and manage automatic invoices, recurring billing plans and insightful online reports
Tokenize customer card data and store it securely so that repeat customers can order without having to re-enter their payment information
Sync directly with QuickBooks and other network systems
Route and process electronic checks
Search batch history so you can look up the details of any transaction
Process large order volumes 24/7 and multiply your sales
Handle international sales
BankCard USA can help your business find the perfect online solution to process payments quickly and easily with the most secure methods on the market. Tapping in to the online market is a major sales opportunity for any store. Businesses can upsell merchandise, take advantage of the impulse buying frequently associated with online shopping, gain valuable customer data—the options to customize and enhance an online store and payment gateway are endless.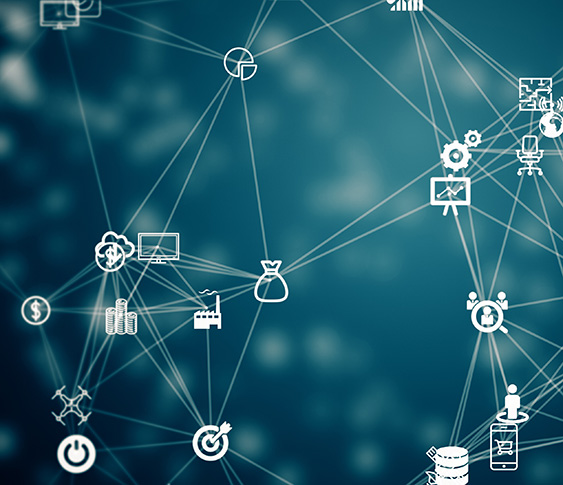 Modern vs. Classic Payment Gateways
Modern payment gateways, like PayPal and Stripe, don't require a merchant account and are instead linked directly to a bank account. They usually lead a customer to a different site, called a hosted gateway, to make a payment. The downsides are the risk of losing the customer's trust when he or she is redirected to a different site to make a payment and higher, flat transaction fees than those that accompany a classic payment gateway.
Visa reports that 68% of online shoppers abandon their carts when they reach checkout, likely because the process is too long and complicated. Statistics also show that websites with easy, fast checkout processes see a higher conversion rate of shoppers into buyers.
A classic payment gateway requires a merchant account. Authorize.net is a widely used example. Through an application programming interface (API), a company can integrate this type of payment gateway directly onto its website. It's called a self-hosted gateway because customers never have to leave the store's website to make a payment. After the quick, easy setup of a classic payment gateway, transaction fees are lower, the business has a merchant service provider for technical support and PCI guidance, and customers are offered the most convenient end-to-end shopping experience.
Additional differences between modern and classic payment gateways are processing time and fraud risk. A modern payment gateway gives a merchant an aggregate account, or one that is shared with other businesses using the same service (like PayPal), so there's a higher risk of fraud. As a result, an aggregate account provider takes more precautionary actions, like freezing accounts and placing holds on large transactions, which affect all the businesses using it. The processing time is therefore longer than a classic payment gateway provided by a dedicated merchant account (one set up for a single business). Dedicated merchant accounts can tailor rates, deliver transaction funds by the next business day and adapt for growth.
Our Lineup
BankCard USA is a proud partner of Authorize.net (classic payment gateways). We also offer Network Merchants (NMI), First Data Payeezy, USA EPay and eProcessing Network payment gateways.