Setup Recurring Billing
Avoid déjà vu collecting bills by automating your customer payment schedules.
Recurring billing, also known as subscription billing, is an agreement between a business and a customer that allows the business to automatically charge the customer's account according to set terms. Customers give the business one-time permission to keep their payment information on file and withdraw funds at specific intervals for a length of time, or indefinitely until the customer cancels the subscription.
Convenience is a major benefit of recurring billing. The customer doesn't have to remember to pay for something each week, month or year and payments are automatically on time, preventing any lapses in supply of the product or service. Subscriptions build an individual's credit and save time and energy staying on top of bills.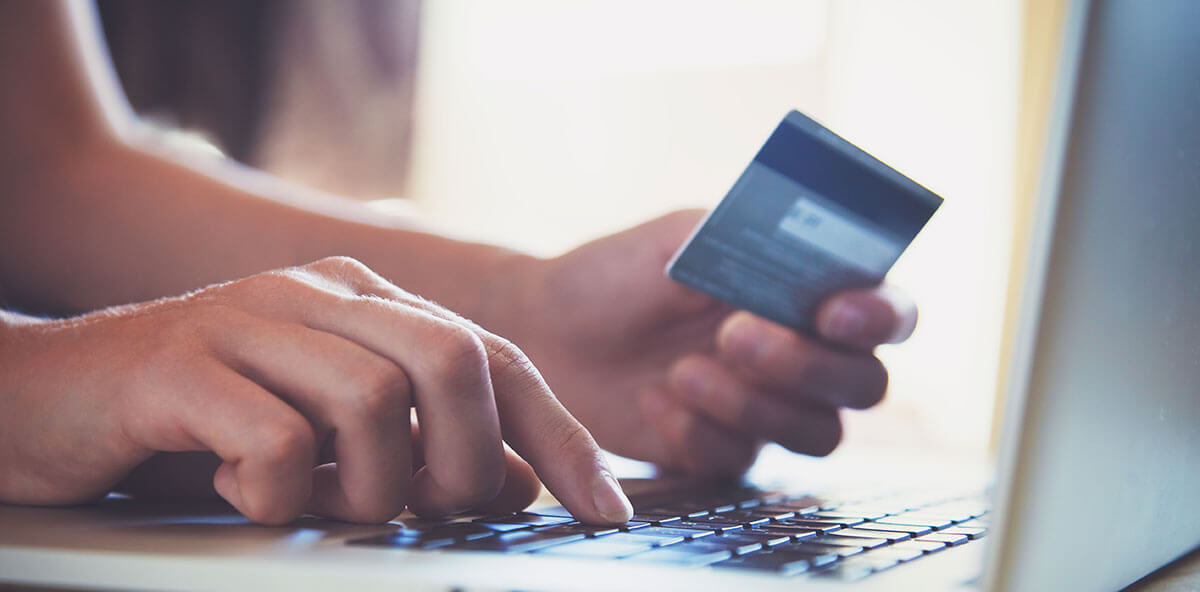 Benefits for the Business
The vendor reaps the benefits of predictable revenue, customer loyalty and reduced resources devoted to collecting the same bills repetitively since the process is software-automated and managed by its merchant service provider. Recurring billing solutions include simple tools for consumers to update their payment information online, and tools for businesses to manage price changes and payment terms, offer promotions and accommodate fixed price or usage-based plans.
All in all, subscriptions foster long-term relationships with customers and help a business grow and compete in an increasingly subscription-based economy where convenience is king.