Recurring Billing Merchant Accounts
The pros, the cons, and the BankCard USA difference.
What is Recurring Billing?
Recurring billing, also known as subscription billing, is an agreement between a business and a customer that allows the business to automatically charge the customer's account according to set terms. The customer gives one-time permission for the business to withdraw multiple payments over a prearranged length of time. Merchant service providers facilitate automated recurring billing (ARB) via both credit cards and electronic checks. Modern payment technology, such as tokenization, ensure the secure passage and recurring use of sensitive card data. When it's set up effectively, ARB yields notable benefits for the business.
ARB Pros
Fewer resources devoted to invoicing and collecting bills
Less time waiting for checks to arrive and clear
More predictable revenue and greater likelihood of customer retention
Can easily be set up for fixed-price or usage-based plans
Complements a paperless environment
For the customer, ARB means more convenience, no missed payments and, as a result, no lapses in supply of product or service. It takes the effort out of making payments. However, it's a double-edged sales model. There are some hallmark mistakes businesses tend to make that commonly give rise to customer disputes and end in chargebacks.
ARB Cons
A free trial itself is a useful business tool. If you have a great service, it can be the convincing factor for customers to buy. But, many businesses don't display the trial terms clearly enough, or at all, and start charging customers on a recurring monthly billing cycle the day the trial ends. The customer, surprised, often initiates a chargeback for the post-trial charge. If they don't notice the charge for several months and haven't realized the service is still active, they're likely to be even more disgruntled by the higher amount.
Customers will take the route to a get refund that's most painless. In the above case, the business would have a better chance of averting a chargeback if they had a liberal, visible return policy. If a customer thinks it will be difficult to get a refund, doesn't see the policy, or can't get in touch with the business, they usually bring claims to the bank to initiate a chargeback instead because it's more convenient.
Negative option payment terms require the customer to take action, like calling customer service, to cancel a subscription that automatically begins after a trial or renews itself. Again, if the business is difficult to get in touch with, this model yields frustrated clients. And again, the terms are sometimes displayed in such fine print that customers don't even realize they're on a subscription billing plan until they see their credit card statements.
On top of these pitfalls, there's also "friendly fraud" to consider. The longer payment agreements are, the more time customers have to change their minds and dispute them. Changes in disposable income can also contribute to this buyer's remorse. Add to that the possibility of dissatisfaction claims from first-time subscribers, and the challenges of ARB become steeper to navigate.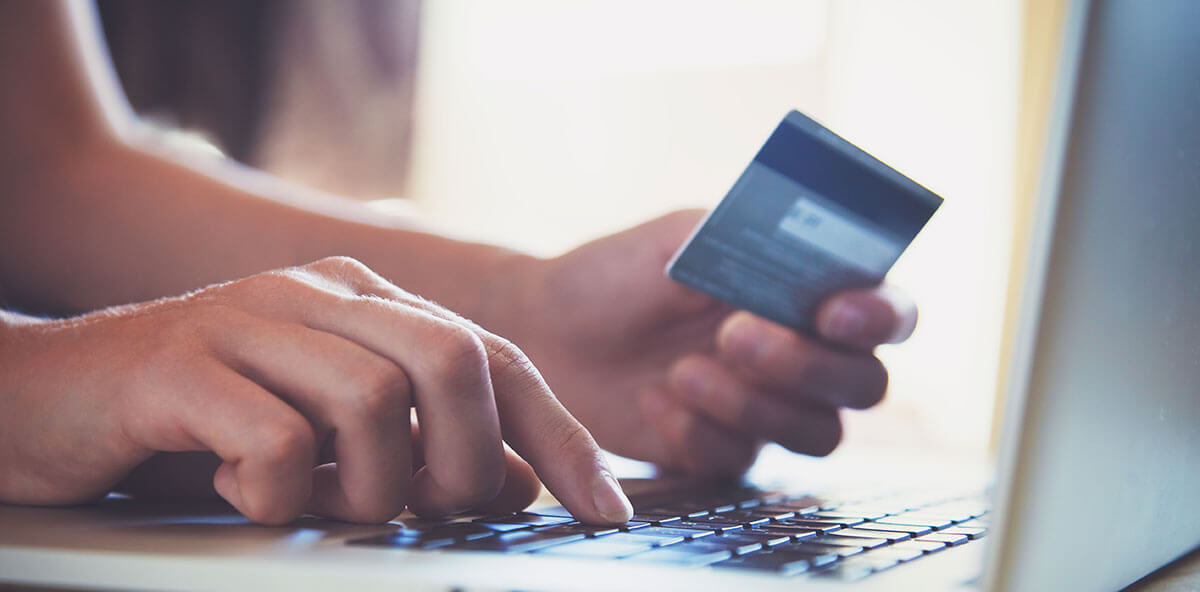 Payment Solution Perks
When you integrate a payment solution uniquely designed to meet your business's needs, you can focus more on the benefits of ARB rather than the burdens it can potentially impose. BankCard USA offers guidance and support in areas ranging from chargeback and fraud prevention to refund policy and advertising verbiage. By shielding your business from financial loss, we're protecting our investment in it, and, in turn, can offer you lower rates. In fact, our low rate guarantee means that we will beat the rate of any verified provider. With a recurring billing merchant account from BankCard USA, you get:
Multi-currency payment options
Ability to accept credit, debit, mobile payments and electronic checks
B2B enhanced data processing that lowers your rate for commercial transactions
Integration support so that your payment system works seamlessly with your other software and applications, from accounting and inventory to CRM platforms
Next-day funding
Intuitive online payment gateway with a customizable Advanced Fraud Detection Suite
Payment system integration with customer-facing dashboards to display payment terms and conditions, amounts paid, options to change payment information, next payment due dates and more
In-house chargeback department devoted to safeguarding your business and properly handling unavoidable cases
24/7 customer service
Cloud-based payment solution so that you can operate from multiple selling points (useful for chains)
ARB is popular for health and fitness memberships, software-as-a-service (SAAS) providers, property managers, utility companies, loan collectors, magazine subscriptions and many other goods and services that are provided over a length of time.
More and more traditional retailers, like clothing stores, are transitioning to online membership billing as well. Memberships offer buyers special deals and other rewards that complement single payments and ultimately build customer brand loyalty. A prominent example is the Costco membership. All in all, subscriptions foster long-term relationships with customers and help a business grow and compete in an increasingly subscription-based economy where convenience is king.
Effortlessly collect recurring payments and free up your valuable time with a recurring billing merchant account. We can help your business manage fixed or rolling renewals, multiple billing options, automatic prorating, easy upgrading and downgrading if you offer different membership tiers, discounts and more—the choices for customization are all yours.