Trial & Free Offer Merchant Accounts
You've probably seen ads or even signed up for a trial yourself, but how exactly do they work? And is it possible to get a merchant account with affordable transaction rates for this sales model?
Trials typically require potential customers to give their payment information up front in exchange for a free or discounted first period of receiving products or services from a business. Limited-time and limited-capability trials are two common models; limited-time trials give customers full access to a product or service for a specific amount of time—ideally just enough to convince them to buy when it's over—while limited-capability trials give customers a taste of specific components of a product or service, enticing them to buy in order to gain full access.
Terms and conditions, usually disclosed in fine print, allow the business to initiate a recurring payment schedule when the customer's trial ends. Sometimes, trial customers don't notice the terms and conditions of their signup agreements, and sometimes the merchant fails to properly disclose them, and the post-trial charges might come as a surprise to the customer.
Businesses like this are called "negative option" because they require the customer to make contact in order to cancel their post-trial payment agreements. Often, individuals forget to cancel before the trial ends and the real subscription begins, or get locked in by the fine print. Trial and offer businesses therefore incur a higher-than-average amount of chargebacks. Customers often dispute post-trial charges they don't expect.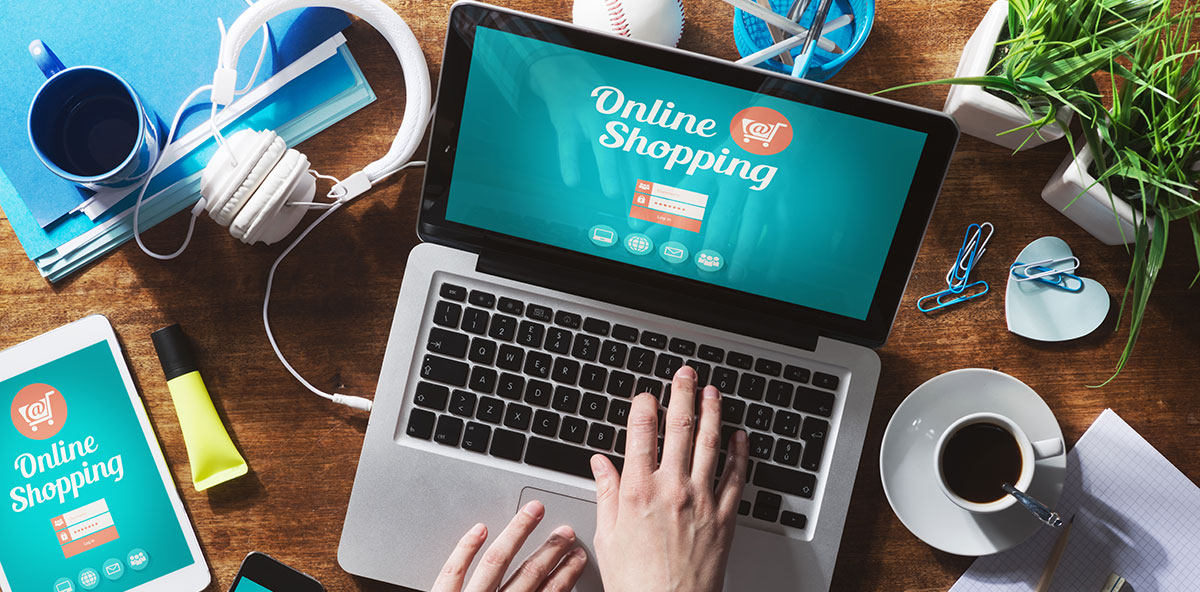 The Good News
We encourage our trial and free offer merchants to openly disclose payment terms and cancellation options up front to avoid high chargeback ratios, because the sales model can be very profitable when set up properly. For instance, if you have a great product or service, sometimes the best sales tool is a free trial so that the customer experiences the benefits firsthand and becomes convinced to buy.
The technology behind our payment systems is geared toward the highest level of security and convenience possible. Tokenization and advanced encryption protocols keep your customers' sensitive data safe from fraud, while our omnichannel processing services allow you to accept all forms of electronic payment from any location. Recurring billing, chargeback prevention tools, seamless integration with third-party applications (such as QuickBooks, FreshBooks, shopping carts and other software), PCI compliance support and advanced reporting tools are just a few of the features we can incorporate into your business operations.
Raise the bar for customer satisfaction and retention through a user-friendly, straightforward payment process that exudes professionalism, drives sales and keeps chargebacks under control.