Professional Services Merchant Accounts
 Avoid bounced checks and increase efficiency with a credit card processing solution from BankCard USA.
Professional services is a broad term that refers to any qualified professional who provides a billable service to customers. Professional services range from therapists, accountants and dentists to contractors, freelancers, educators, non-profits and the many professionals between. We understand that each professional service is unique, and work with you to pick the credit card processing equipment and software that's right for your business.
Benefits of Accepting Credit Cards
Offering a range of payment options gives your business access to more clientele. The flexibility contributes to customer satisfaction and retention, while the accuracy and efficiency of a payment system can significantly reduce your administrative task load and overhead costs.
Accept credit, debit, ACH transfers and gift cards with a reliable, high-speed solution that allows your customers to pay how they want to. Letting customers pay with credit cards increases the chances that they will buy more than they would with cash or a debit card, and that they will pay you on time. Forget about the complicated billing process of sending paper invoices in the mail, waiting for a check to arrive, bringing it to the bank and waiting for it to clear. Not to mention the extra resources devoted to collection efforts if the client doesn't pay on time, or the check bounces. Our merchant services include tools and resources your business needs to focus on your clients, not a complicated payments process.
Accept Credit Cards in Person
If your place of business is constantly moving, we have what it needs to thrive. Secure wireless terminals and card readers like the Clover Go that connect right to your smartphone or tablet connect via Wifi and 3G networks, so your coverage map is maxed out. While you're busy running your mobile business, never worry about missing a payment again. Accept all major forms of credit and debit cards on the go with a credit card processing setup built to travel—and last—with your business. They're perfect for taking payments at clients' homes, other businesses, or anywhere between.
If you do business out of central location, save space at your desk with a standalone, handheld terminal that connects via phone line, Ethernet or Wifi depending on your needs. Looking for a full-fledged POS system? We can walk you through all of our POS options as well. Our card-present terminals are EMV and NFC compliant, so you can accept ultra-secure EMV chip cards and mobile payments like Apple Pay, Samsung Pay and Android Pay.
Online Credit Card Processing
Sometimes customers prefer making payments, updating their accounts, and receiving invoices online. It offers the merchant many time and money-saving benefits as well. We are proud to offer online payment gateways for professional services at a guaranteed low rate. We provide end-to-end integration support for each merchant account so that your payment gateway works seamlessly with the rest of your website software, such as your shopping cart, loyalty program and accounting platform. Each payment gateway we set up has value-added tools and resources built in:
Electronic invoicing so you can effortlessly email customer invoices
Automated recurring billing with convenient account updater tools
Accept credit, debit, gift cards and ACH transfers
Advanced Fraud Detection Suite with customizable filters and thresholds to keep fraud at bay
Address Verification Service (AVS) and Card Verification Value (CVV or CVC)
Produce insightful online reports to show you sales trends at a glance
Compatibility with Professional Service Automation (PSA) software that supports compliance with financial and client privacy regulations, calendar management and project management
Bringing your business online is a great opportunity for not only building revenue, but also marketing, building brand personality and managing appointments. With an online payment gateway, you can even send customers SMS text messages or emails reminding them of upcoming appointments. Streamline your business with online credit card processing today.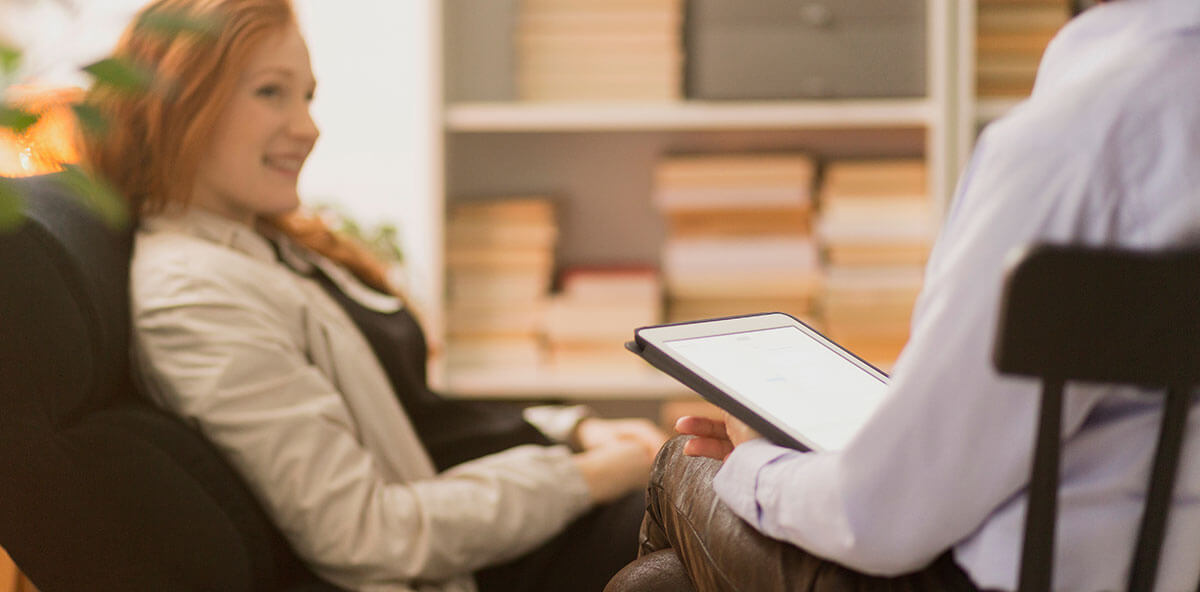 Accept Payments over the Phone
Mail order/telephone order (MOTO) is payment industry lingo for this business type. Accepting payments online and over the phone is riskier than accepting card-present transactions when it comes to fraud. But we offer security features your MOTO professional service needs to protect itself from outside threats. These risks aren't as high for most professional services, since they usually involve established relationships with clientele. Because of these kinds of factors, we can minimize your processing rates. With a MOTO solution, you can accept payments virtually anywhere—a perk that customers love.
We offer virtual terminals for professional service merchants doing business primarily over the phone. With a virtual terminal, you don't need to download or store any software on your own server. You don't even need a website. You log on to a secure server hosted by the provider, and manually key in credit card or bank information you receive from customers over the phone. Accept credit cards and ACH transfers from any browser, from anywhere in the world. It's as simple as that.
B2B Credit Card Processing
Do you provide professional services to other businesses or government entities? B2B payment processing software enables you to accept purchase cards, corporate cards, business cards, fleet cards and other commercial payments at the reduced interchange rates credit card networks reserve for B2B and B2G payments. These level 2 and 3 payments are distinct in that they carry enhanced data, or extra details, making them extra secure against chargeback and fraud.
Accept level 2 and 3 payments with B2B credit card processing software, and save hundreds to thousands of dollars a month in interchange fees. We have the B2B resources your professional service company needs to max out its efficiency.
Value Added Merchant Resources
With a professional services merchant account from BankCard USA, you don't pay to add on. Complimentary services are included. We have a dedicated Chargeback Department to provide your business with individualized support in the prevention and management of customer disputes. Our PCI Compliance Department is ready to walk you through annual security requirements, including vulnerability scanning (required for ecommerce and IP-connected terminal merchants). 24/7 customer service gives you round the clock support and a dedicated account representative is always here to walk you through every step of setting up and maintaining your merchant account just as you want it. Take advantage of next day funding—no inconvenient account freezing, no hidden fees, and no confusion.
Contact us today to learn more about how you can optimize your valuable time—and your profits—with the help of a comprehensive professional service merchant account. Already processing? In a free consultation, we offer a side-by-side comparison of your current credit card processing statement and what ours would look like to show you exactly what you can save each month. We can reprogram your existing equipment quickly and simply. Not accepting credit cards yet? We can guide you through the fast application process and answer any questions you may have before you get started. Get paid more, gain customers and grow your business with a professional services merchant account and credit card processing solution custom-fit to your needs.