Professional Service Merchant Accounts
Avoid bounced checks and effortlessly collect funds from clients with the most efficient payment solutions on the market. 
Professional services is a broad term that refers to accountants, therapists, contractors, appraisers, architects, consultants, engineers, web designers, real estate brokers, copywriters—any qualified professional who provides a billable service to customers.
BankCard USA individualizes merchant accounts to complement your unique business structure, offering:
Ability to accept debit, credit, gift cards, mobile payments and eChecks in office, online, via MO/TO, with smartphones and on wireless devices
Tools to manage accounts receivables and collection accounts
Fraud and chargeback prevention features, such as an Advanced Fraud Detection Suite built in to your payment gateway
Insightful online reporting
Integration with Professional Service Automation (PSA) software that supports compliance with financial and client privacy regulations, calendar management and project management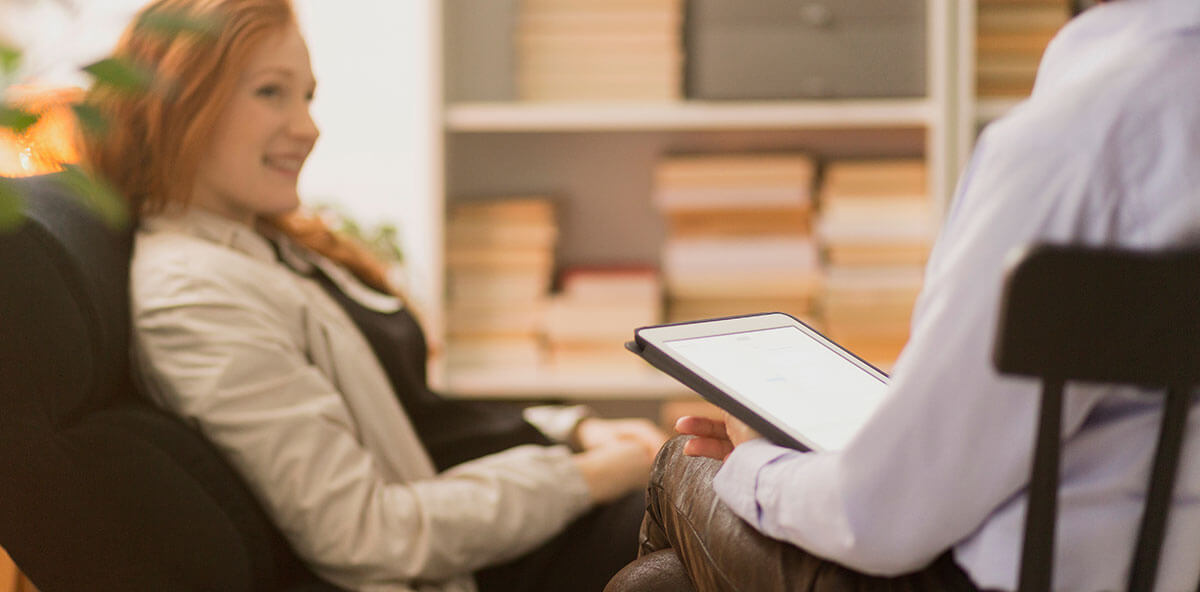 Having a range of electronic payment options can be particularly helpful to avoid bounced checks since card payment authorization occurs in real time. The flexibility contributes to customer satisfaction and retention, while the accuracy and efficiency of a payment system can significantly reduce your administrative task load and overhead costs.
Contact us today to learn more about how you can optimize your valuable time—and your profit margins—with the help of a comprehensive professional service payment solution.