Accepting EBT Payments
Open your doors to the demographic using EBT.
The government transfers food and cash assistance through the Automated Clearing House to individuals in qualified income brackets. Recipients access the funds through Electronic Benefits Transfer (EBT) payment cards that work like PIN debit cards and can be used to make program-approved purchases.
What Do I Need to Accept EBT Payments?
The Supplemental Nutrition Assistance Program (SNAP), managed by the USDA's Food and Nutrition Services (FNS) branch, disburses electronic food stamps via EBT cards. To accept them, your store must meet one of two FNS criteria: sell three kinds of eligible food in four different food groups (meat/fish, bread/cereal, fruits/vegetables and dairy products) or earn at least half its gross retail sales from eligible foods. Eligible foods are meant for at-home consumption, so prepared or hot foods don't qualify in most cases. You can access more detailed qualification and application material at www.fns.usda.gov.
Once a business is evaluated and approved to accept EBT, it receives an FNS number. From there, a point-of-sale (POS) terminal with a PIN pad is the only other necessity to start generating SNAP revenue through an existing merchant account that processes debit transactions.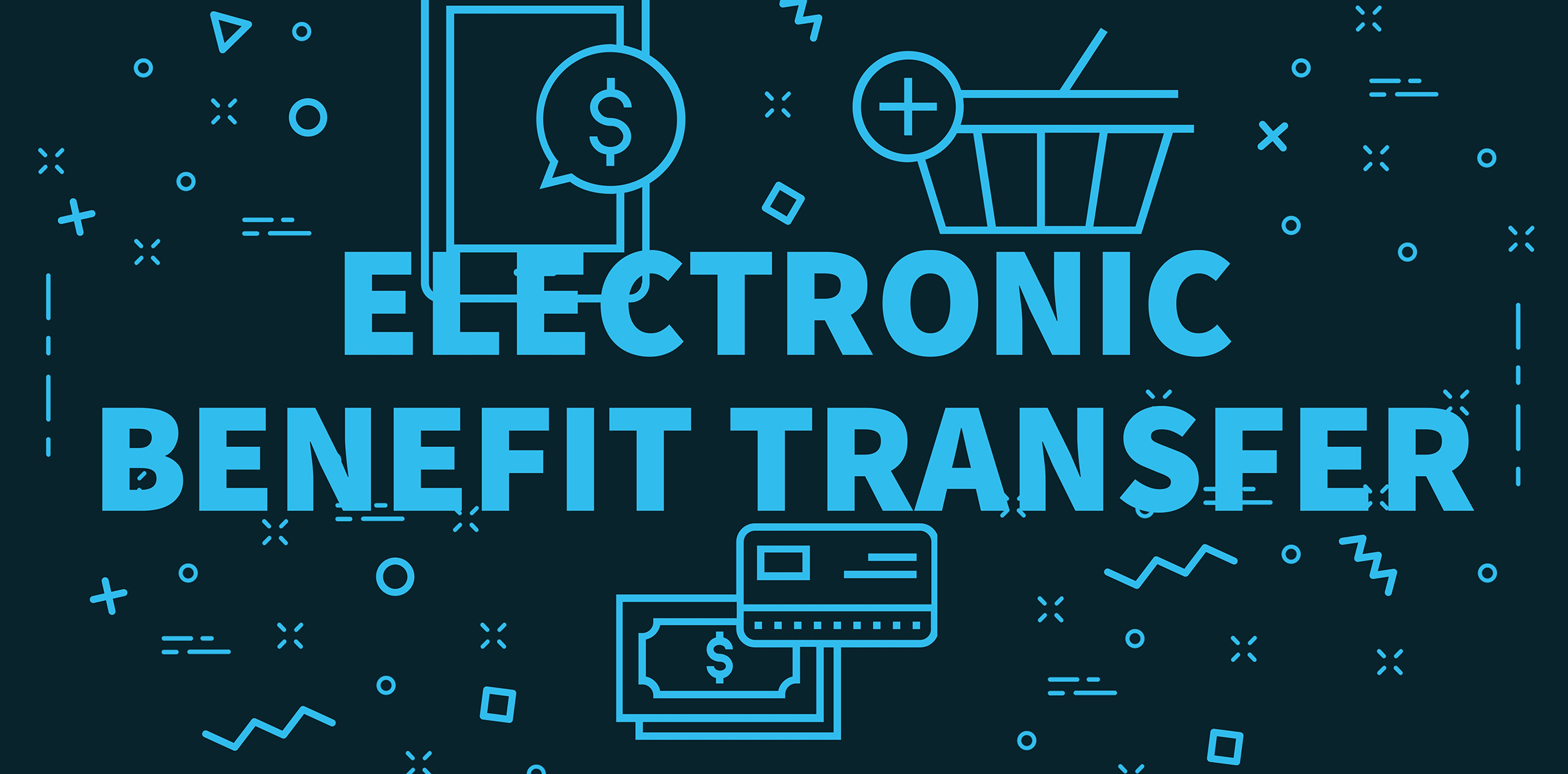 Does Accepting EBT Really Make a Difference in Revenue?
EBT has been established in every U.S. state since 2004. According to the 2017 FNS Key Data Report, the government spent over $68 billion on SNAP in 2017. 93% of that amount went directly to an average of 42 million people per month in the form of SNAP dollars. The remaining 7% covered the program's management and nutrition education costs. There are many factors, such as unemployment and family size, that fuel its widespread use.
Grocery stores aren't the only SNAP payment recipients; gas stations, convenience stores, farmers markets, direct-marketing farmers and non-profits can potentially qualify to accept them. And, although it's the largest, SNAP isn't the only EBT program. Many other public assistance programs, such as Temporary Assistance for Needy Families (TANF), dispense EBT cash benefits to qualified individuals for non-food purchases. An EBT-friendly payment system can therefore benefit a variety of merchants—not only by building revenue and customer reach, but also by serving the community.
Have you ever had to turn a customer away because you don't accept EBT? Give us a call today to integrate a comprehensive, flexible payment solution designed to grow your business.