Non-Profit Merchant Accounts
Implement an all-inclusive payment system and never miss a donation again.
If you run a non-profit organization, the last thing you want is a pricey merchant account cutting into your donations. Our non-profit merchant accounts at BankCard USA are designed to complement your cause and save you the resources you need to make a difference.
Have you ever missed a donation because someone doesn't have cash or a checkbook on hand? Investing in the ability to accept electronic payments increases the probability that more people will donate (and spend more than they might with cash). Non-profits benefit immensely from a combination of donor-initiated payments—when donors enter payment information themselves, online or in person—and staff-entered payments, which are typical for MOTO transactions. While one-time payments are very common, recurring billing automation is an advantageous tool to accept pledges without any glitches. Our non-profit tailored POS systems, payment gateways, virtual terminals and mobile solutions can accommodate all of these scenarios.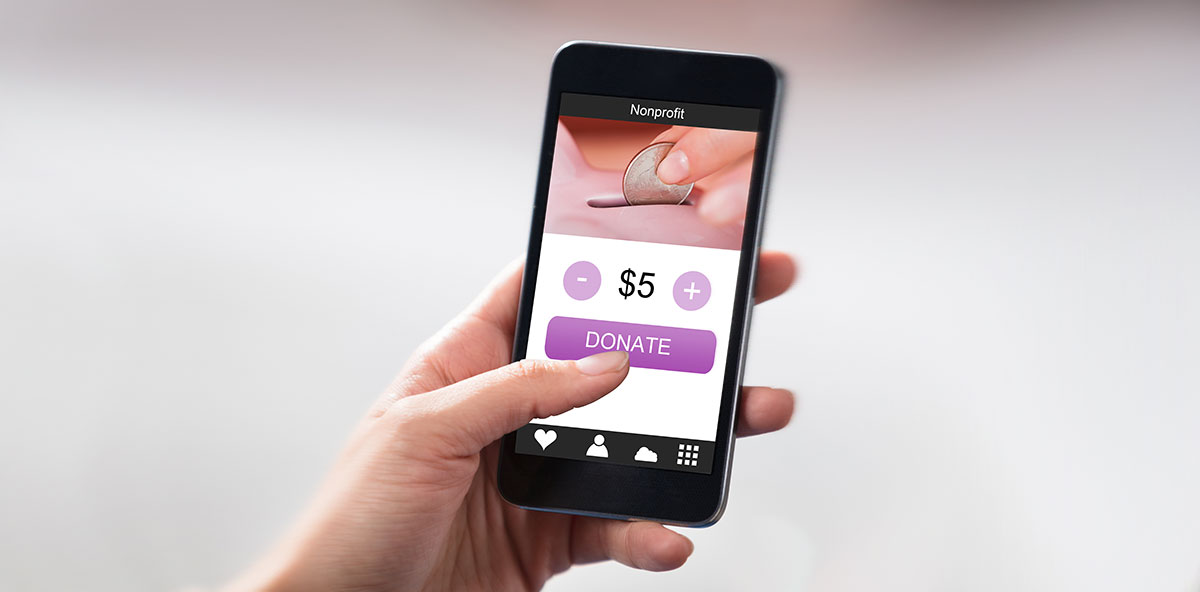 The Importance of Having Your Own Merchant Account
Unlike using a third-party processor, such as PayPal, having your own merchant account means your organization's name will appear on donors' credit card statements, reducing confusion and the potential for chargebacks if people don't recognize payment records. We can set up a fraud-combatant, intuitive payment system that gives you the capabilities you need, without any exorbitant expenditures. Philanthropies require a different set of bells and whistles than a corporate retailer would, for example, and our ultimate goal is to provide the most cost-efficient, compatible solution.
To streamline your operations and reduce your administrative task load, we want to maximize the value of your payment solution. We provide payment system integration support to accommodate a range of software and applications including:
Donor/sponsor outreach programs
Donation record systems
Online promotion tools to increase exposure
Real-time data reports and transaction records
Tax filing services
QuickBooks, FreshBooks and other accounting apps
Event management tools
Loyalty programs for donors or volunteers
Employee/volunteer hours management
We can help you accept eChecks, mobile payments, credit, debit and gift cards to improve your fundraising, all with a PCI-compliant, easy-to-use payment solution.