MOTO Merchant Account - Mail Order/Telephone
Seamlessly integrate a MO/TO payment solution and grow your customer base.
Mail order and telephone order (MO/TO) payments are a branch of card-not-present transactions. Merchants that accept MO/TO payments use virtual terminals, online payment gateways or physical credit card terminals to manually key in customers' payment card information they receive over the phone, in the mail or via fax. A MO/TO payment system relays the card information to the merchant service provider, who validates the funds with the card-issuing bank in order to let the merchant know to approve or decline the payment. The service provider can settle the funds when the purchased item ships, or on a schedule set with the merchant. MO/TO payment services are useful for home-based businesses, delivery businesses, catalogs, telesales, non-profits, wholesalers and businesses that simply want to offer more payment flexibility for greater customer reach and satisfaction.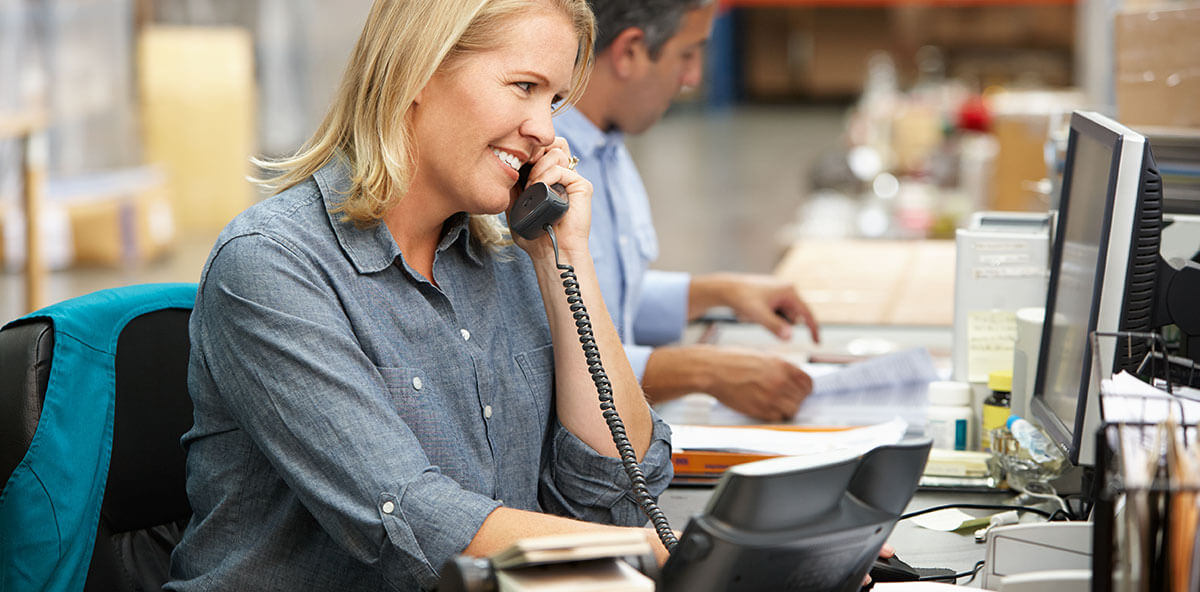 Combating Fraud with AVS and CVV
MO/TO payment processing involves an in-depth screening process to verify customer identities. An address verification service (AVS) is one security measure to ensure the customer placing the order is the real cardholder. Before a payment is authorized, the AVS matches the billing address the customer provides to the billing address the card-issuing bank has on file. Requiring the card verification value (CVV) is another protective measure to confirm that the customer has the payment card on hand rather than a piece of stolen information like a primary account number alone. For additional security, businesses can require signatures for faxed or mailed orders and call customers before high-priced products ship to verify the order and help prevent chargebacks. Recorded phone calls are also helpful to confirm details.
Consider a payment solution that "MO/TOvates" your business today.