Retail Merchant Accounts
Enhance your sales funnel with a dynamic POS system.
Retail is a broad, competitive merchant account category. To qualify as a retail merchant, the majority of your transactions have to be made in store, face to face with customers. Handling so many card-present transactions, retail merchants are generally considered low risk (although other factors can contribute to a high-risk label).
The best choice of POS system for retail merchants is an EMV-compatible terminal that integrates with checkout equipment to make the transaction process simple, secure and convenient on both sides of the sale. Mobile, wireless tablet and online processing can integrate with your in-store POS system to create one unified, versatile payment platform.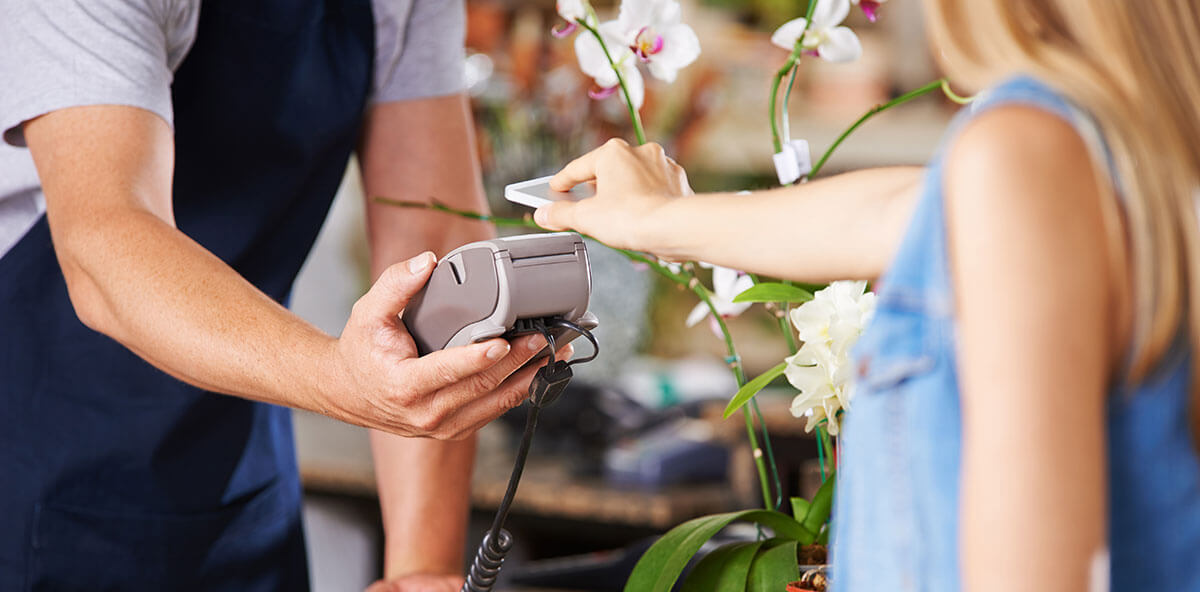 We Offer:
Contact us today to learn more about our market-leading products and services.