Tobacco Credit Card Processing
Accept credit cards online, over the phone or at your smoke shop.
Do you sell cigarettes, cigars, loose leaf tobacco, smokeless tobacco, pipes or related products? Are you having a hard time finding an affordable merchant account? A lot of merchant account providers won't do business with heavily regulated industries, like tobacco, because they're considered "high risk." Some will, but at a steep price.
BankCard USA takes a different approach. On top of credit card processing services, we offer professional guidance backed by 25 years of experience working with the tobacco industry. Our goal is to protect your business from running into trouble down the road with fines and chargebacks. When it's covered from every angle, we can minimize your processing rates.
Accept Credit Cards Online
If you want to let customers pay on your website, we can set you up with an online payment gateway. Payment gateways process credit cards and bank transfers (echecks) so customers can pay how they want, when they want. Payment gateways have built-in features to keep your online store running smoothly:
Automatically email customer invoices
Detect and hold suspicious orders using advanced fraud filters
Set up monthly auto pay with a recurring billing tool, great for memberships or payment plans
View online reports that show sales trends
Search transaction history, issue refunds, manage customer information and more through a merchant dashboard
We walk you through every step of integrating your payment gateway with other website plug-ins like your shopping cart and accounting software. Once up and running, we offer next day funding, so credit card sales are deposited into your merchant account by the next business day.
Some retailers have expanded their businesses to sell online but need a solution to prevent sales to minors. BankCard USA has an online age verification product, AgeChecker.Net, that prevents underage sales by verifying a customer's age before your payment gateway processes an order. AgeChecker.Net is customizable to comply with different state laws, and integrates with most major ecommerce platforms.
In addition, we schedule quarterly vulnerability scans of our merchants' websites by a PCI Approved Scanning Vendor (ASV). This helps us know how secure a website is, and helps our merchants become PCI compliant each year. If we notice any red flags that pop up in the scan, we walk you through how to fix them, step by step. Since ecommerce merchants are liable to cover losses from fraud (and then we are if they can't afford it!), we work with you to seal every potential avenue for it.
Retail Tobacco Shop
From cigar shops to hookah bars, we overnight mail credit card terminals and point of sale systems pre-programmed to meet your needs. Our equipment is EMV-compliant and includes products fresh on the market. POS systems process credit cards, but also manage employee hours and payroll, email and save digital receipts, track inventory, keep customer information on file, run loyalty programs and more. The choices are all yours, and we're here to answer any questions you have about choosing the right hardware and software for your business.
If you ever need to accept payments on the go, handheld wireless terminals and mobile processing applications have you covered. Bring your business where you want to go, whether it's a trade show, event, or a chance meeting with a new client, and never miss a payment again.
Wholesale Tobacco Sales
Effortlessly process level 2 and 3 payments and save money when you accept credit cards from other businesses. B2B software processes enhanced data at a reduced interchange rate the card brands reserve for commercial credit card payments. Depending on your sales volume, B2B credit card processing can save you hundreds to thousands of dollars a year in processing costs.
Want more information? Contact us and an account representative will be in touch shortly.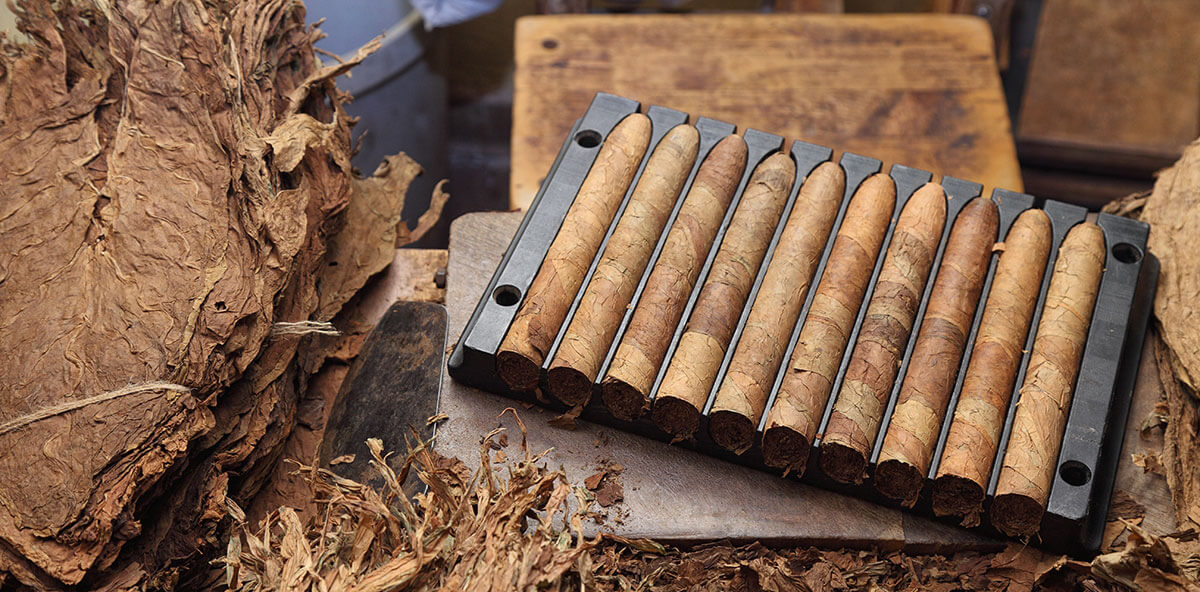 Accept Payments over the Phone
Tobacco sales can take many shapes and forms, and we understand that. Our merchant accounts are set up so that you can accept payments over the phone (MOTO), without having to deal with account freezes or long holds on funds. Instead, we offer tools like Address Verification Service (AVS) and Card Verification Value (CVV) to help you fight chargebacks and fraud. MOTO merchants use a virtual terminal they can log onto from any secure web browser to key in customer credit card information. No special software or downloads needed.
Offsetting High Risk Factors
Besides the fact that tobacco businesses have to follow way more regulations than most other businesses, there are a few other high risk factors:
Tobacco sales are heavily taxed
People are more aware of smoking's health effects
E-cig/vape products are becoming more popular
Some banks just don't like to associate with tobacco businesses for these reasons, despite its multi-billion dollar market share. Federal and state regulations pose challenges for tobacco merchants, especially those who do business online. Not all states allow tobacco home deliveries, and it's hard to avoid underage sales. So when you apply for a merchant account, it's important to make sure your business is in line with federal, state and local regulations. For more information on sales and advertising regulations, you can consult the Alcohol and Tobacco Trade Bureau or give us a call.
Other things to consider:
Chargeback prevention strategies in place, including a clearly worded refund policy
Age verification and delivery best practices in place for online sales
References to marijuana anywhere (website, marketing material, etc.) are prohibited
If you've been MATCH Listed, have you cleaned up the area of your business that caused the listing?
Merchant service providers care about these things because they serve a few different purposes. They move credit card payments from the customers' banks to yours, and they also take on the responsibility of covering fraud and chargeback losses if you can't. So if you run into financial trouble, we are second in line to pay back banks and credit card companies. That's why we work with you to offset high risk factors.
Not sure if your business meets criteria for a merchant account? One of our account representatives will walk you through the application process and set you up with the appropriate tools and resources you need to accept credit cards at your business.