Tobacco Merchant Accounts
Stay profitable through the industry's regulatory volatilities.
Merchants who sell cigarettes, cigars, tobacco pipes and ancillary products have taken a hit in recent years due to increasing tobacco regulations on federal and state levels, increasing education and awareness about the health effects of smoking, increasing taxes, and a noticeable consumer shift to e-cigarettes. Laws are always changing in response to public health concerns, contributing to the industry's high-risk status from the perspective of merchant service providers and sponsor banks despite its multi-billion dollar market share of the economy.
Online tobacco merchants, similar to online alcohol merchants, suffer difficult-to-avoid age restriction violations from underage customers—which is no easy feat to monitor or mitigate. Varying state regulations also pose difficulties. Tobacco merchants should consult the Alcohol and Tobacco Trade Bureau for more information about federal regulations and unique state laws on tobacco production, sales and advertising.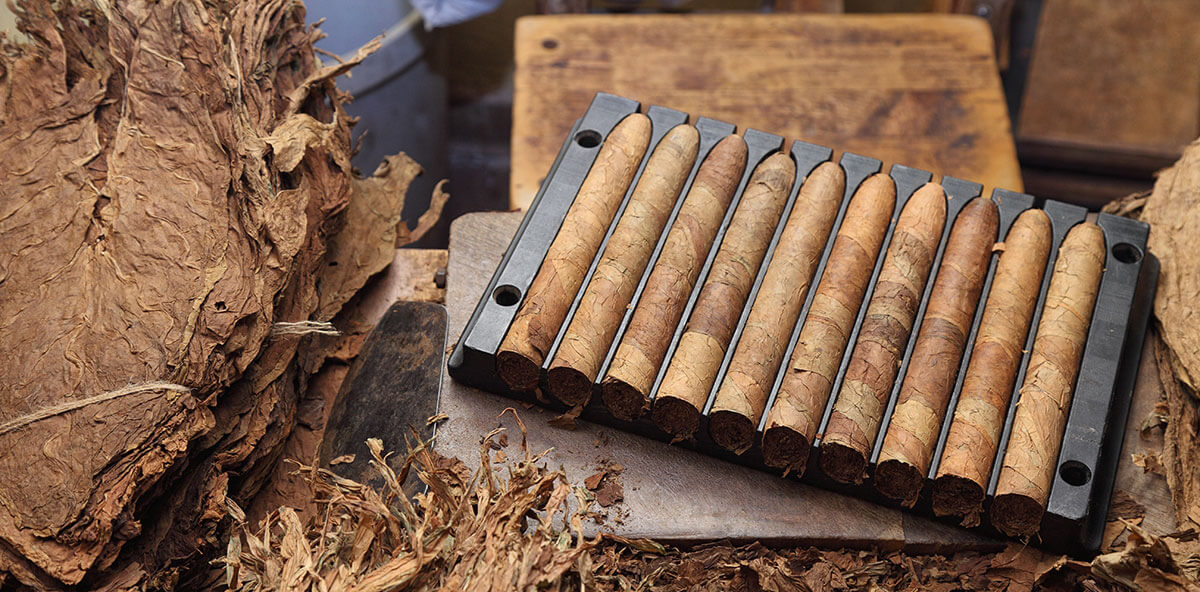 Our payment solutions are equipped with a variety of features depending on your company's individual needs and goals:
We have 25 years of experience working with tobacco merchants. Whether it's your first foray into the tobacco market or you simply want to explore better merchant service options, we are here to answer any questions you may have in regard to finding the right credit card processor for your company's unique needs. Transparency, competitive rates and no hidden fees set us apart from our competitors.