AGENT MARKUPS
Is your credit card processor an agent? If so, you may be paying more than you should each month for credit card processing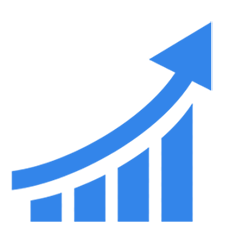 INFLATED RATES
Are you being told your business is "high risk"? If so, you may be paying more than you should each month for credit card processing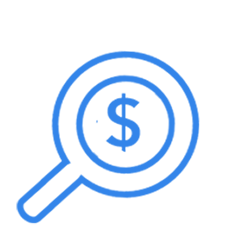 HIDDEN FEES
Is your monthly credit card processing statement crystal clear? If not, you may be paying more than you should each month for credit card processing
By establishing a BANK DIRECT processing relationship, you gain access to...
The BankCard USA Difference


Substantial reduction in pricing with Bank Direct Rates

Higher level of Service with increased Efficiency and Communication

We are The Bank so you deal directly with the people who actually process your transactions
Gain insight. Stay informed. Grow your business.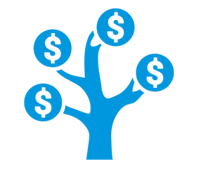 Grow Your Business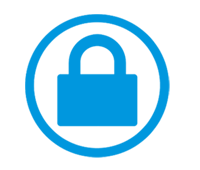 Protect Your Money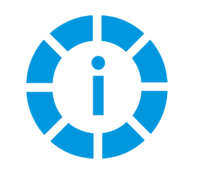 How Processing Works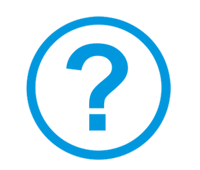 Frequent Questions
BankCard USA is a leading provider of end-to-end electronic payment products and services. We process all forms of electronic payment transactions - credit, debit, electronic check, electronic funds transfer and alternative payments. We have established payment services to
over 100,000 merchants.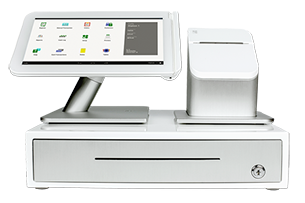 Point of Sale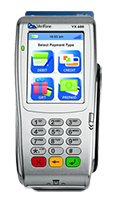 Wireless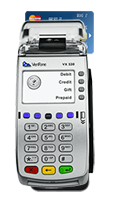 In Store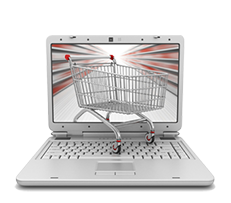 E Commerce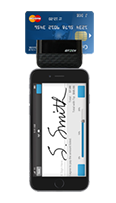 Mobile Pay
Contact BankCard USA today to simplify your credit card processing and start saving money.