Antiques & Collectibles Merchant Accounts
We can help your business maximize profit margins and promote customer satisfaction with a fully-integrated payment solution.
This merchant account category includes businesses that sell antiques and collectibles such as books, coins, memorabilia, artwork, furniture, jewelry, clothing and various other vintage wares. The industry is considered high risk for several reasons:
Frequency of misleading sales tactics and counterfeit products
Products appearing different in person than advertised online
Ebb and flow of market demand as consumer tastes evolve
Buyer remorse and absence of return policies in many cases
As a result, antiques and collectibles merchants tend to incur higher-than-average chargeback ratios. PayPal, Square and many merchant service providers won't partner with these types of businesses. We conduct case-by-case risk assessments and regularly underwrite accounts for merchants other banks turn down.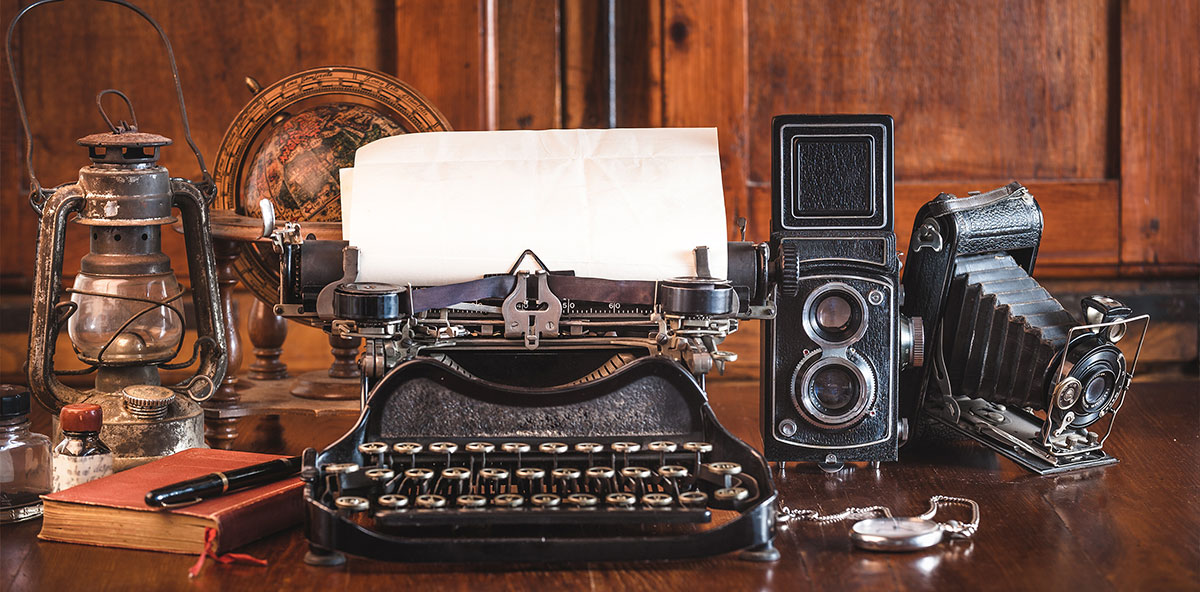 Our payment solutions are equipped with features to keep your operations running as successfully and smoothly as possible:
Ability to accept all forms of electronic payment including debit, credit, electronic check, mobile payments and gift cards
Payment gateways with built-in chargeback prevention and management tools
Mobile applications and smartphone card readers to accept payments on the go
Feature-rich countertop POS systems and wireless terminals
Virtual terminals for MOTO payments
Integration support to link your payment system with third-party applications ranging from shopping carts and accounting software to loyalty programs
24/7 U.S.-based customer support
Insightful online reports to identify sales trends
Next-day funding
Ability to accept one-time payments and set up recurring billing schedules to match customer financing plans
PCI compliance support
The industry's size and profitability increases and decreases in direct proportion to consumers' disposable income and buying habits over the years. Demand is capricious; antique enthusiasts have become fewer as modern and casual styles gain popularity with younger generations. However, despite the younger generation's different tastes, they're also known to be more socially conscious. Buying an existing piece of furniture, for example, is more appealing to some than supporting questionably-produced new products (such as "Made in China" items), and the antiques and collectibles market's timeless charm continues to survive changing tastes and buyer habits. As online shopping becomes more and more popular, ecommerce also cultivates more interested buyers.
Whether you operate out of a thrift store, ecommerce auction site or highbrow antique shop, we can accommodate your business with a specialized high-risk account designed to maximize your profits. In fact, our low rate guarantee means that we will beat the rate of any verified provider.
Read about our merchant accounts for gold and silver coin dealers.