Automotive Merchant Accounts
Both automobile ownership and average lifespan have increased in recent years, fueling this industry and its aftermarket. Keep your transaction rates low and profits high with a customized merchant account. 
The automotive industry encompasses a variety of businesses including car dealerships, auto repair shops, towing services, parts manufacturers, parts retailers and related merchants. With their high ticket averages, automotive merchants usually face long holds on funds from merchant service providers and can be targets for stolen credit card carriers and other fraud attempts.
We provide specialized automotive merchant accounts to offset these inconveniences. We can help you integrate a payment solution that is versatile, profit-supporting and secure given the specific complexities of the industry.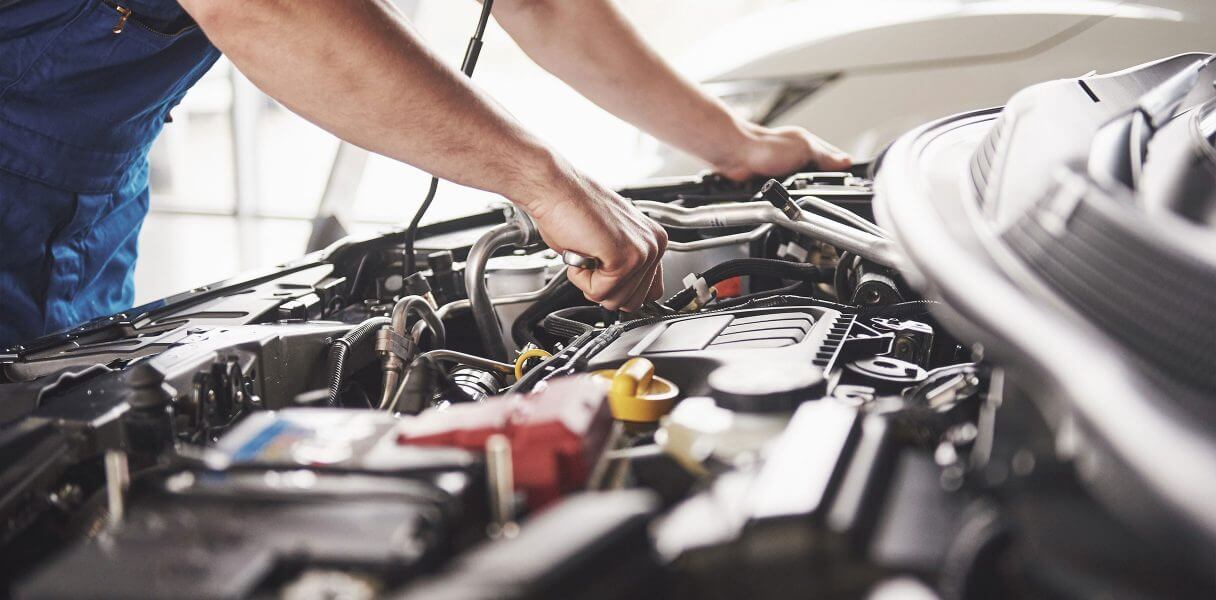 Our Automotive Merchants Enjoy:
Customer relations and loyalty program integration
Wireless and mobile processing options to accept payments throughout the showroom, lot or at customers' homes for delivery or repair services
Easy-to-manage recurring billing that complements customer financing plans
Integration with QuickBooks and other third-party applications
Fraud-fighting and chargeback prevention tools
High-ticket transaction rate caps to save you money in processing fees on big sales
Extended warranty features to accompany specific sales
Next-day funding
Instant Account Verification (IAV) services to ensure customer accounts are real before accepting checks and eChecks
PCI compliance guidance
Industry Trends
As the lifespan of vehicles has consistently increased, so has the demand for repair and maintenance services, spurring the economic growth of the automotive aftermarket. Advanced driver assistance programs and other technology-based equipment, coupled with a dramatic rise in online sales of parts and accessories, also contribute to the industry's growth. And with a record high amount of cars on the road today, the U.S. is home to one of the world's largest automobile markets.
Booming industries are highly competitive. Our priority when partnering with automotive businesses, therefore, is their long-term viability and success. In addition to our innovative products and services, we offer competitive transaction rates, an experienced in-house customer service team and transparency to not only earn, but keep, your business.