Home Repair Merchant Accounts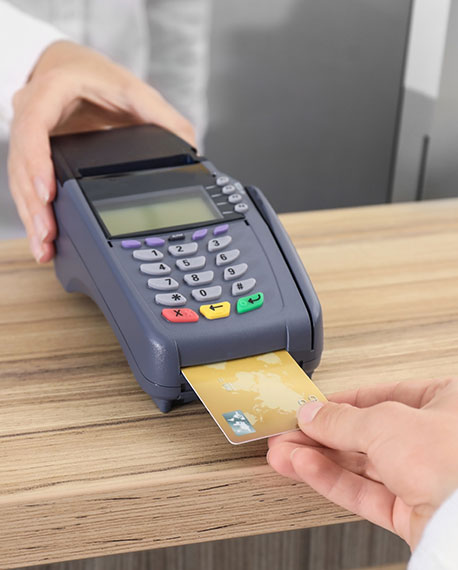 Support sustainable growth with cutting-edge payment technology.
Home and repair service merchants working in landscape, construction, maintenance or similar fields require specific payment systems that are durable, reliable and convenient for travel. There are many different elements that benefit merchants in this industry:
Mobile, wireless terminal and online processing
Accept debit, credit, eChecks, mobile payments and gift cards
Customized email invoicing with click-to-pay buttons
Online booking/appointment setting
Account updater tools
Marketing integration
Applications that allow you to manage your field crew by tracking the amount of time employees spend at each location
Easy partial refunding for longtime customers as a rewards program
Tip adjustment tools that allow customers to tip with their debit or credit cards
Signature capture devices
We can help you choose the right features for your business—and reduce costs by excluding any excess ones. Contact us today to find out more about how a smart payment solution can help drive your business to new heights.