High Risk Merchant Accounts
BankCard USA specializes in game-changing payment solutions for merchants considered high risk.
High-risk merchant accounts are designed to accommodate businesses that are financially unpredictable, prone to chargebacks or pose a certain degree of potential loss to merchant service providers and banks. By looking at a merchant's industry and history, a merchant service provider (MSP) can predict problems that might stem from processing its debit and credit card transactions.
A High-Risk Label is Usually Given to Businesses:
With low or inconsistent credit scores
That have never processed credit cards before
That have committed fraud or any illegal activity
Selling to customers outside the country
That pose reputational risks (e.g. the adult industry)
That pose regulatory risks (e.g. the firearms industry)
Operating online or via mail order/telephone order (MOTO)
With high average ticket sizes
With histories of bankruptcy or blacklisting from previous merchant accounts. The MATCH (Member Alert to Control High Risk) list, previously known as the Terminated Merchant File (TMF), is a central resource that keeps MSPs on the same page about merchant reputations.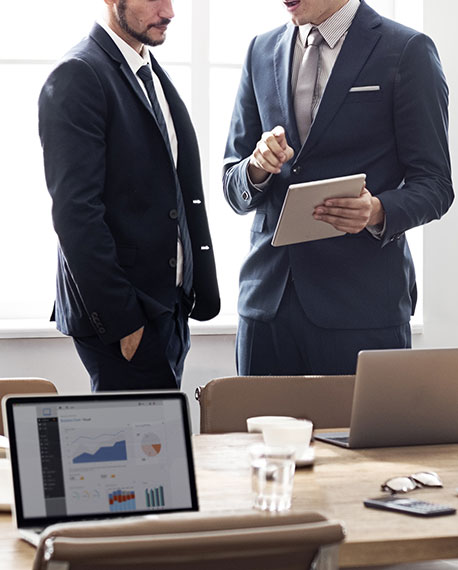 MSPs take these factors into consideration when they screen applicants because they are essentially signing on as a financial guarantor if the merchant experiences loss and is unable to pay for it. For example, if a merchant incurs several chargebacks in a short period of time and can't afford to cover them, their MSP is second in line to pay that amount to the owed party. Fraud poses both a financial and legal risk. Fraud losses from an external security breach can cost thousands to millions of dollars to cover. When fraud or any kind of illegal activity comes from within the business itself, it's illegal for us to provide credit card processing services.
Some high risk factors vary from provider to provider. Some banks won't partner with businesses in certain industries, like adult entertainment, even if they have excellent credit and meet all of the other criteria for a merchant account, simply because of the brow-raising nature of the field. However, BankCard USA considers merchants from all industries on an individual basis. Legal operation trumps reputation in our eyes, and we don't consider any stigmas about your products or services so long as you're selling them legally.
We look at credit and bankruptcy history, but understand that businesses can recover from those setbacks. Rather than decline them on the spot, we delve further into the details of what they're doing to get back on track and consider how we can help. We offer built-in chargeback prevention tools, fraud mitigation packages, merchant reserves, professional guidance and more to enhance business performance and credibility when we enter a partnership—and regularly take on merchants other banks turn down.
Some industries are considered high risk due to their inherent qualities:
Industry Specific Support
Every applicant is considered on an individual basis with considerations of their business type and other relevant factors. Chargebacks are measured by a monthly ratio, so if a merchant has one chargeback in a month with 100 transactions, their chargeback ratio is 1%. Sometimes, low volume businesses with high average tickets run into problems. If they only process 5 large transactions in a month and incur one chargeback, their ratio is off the charts. We regularly approve applicants with higher than average chargeback ratios and provide the tools necessary for improvement. Our experience with individual high risk industries allows us to identify potential avenues for fraud and payment disputes, then assist in sealing them before those setbacks occur. We also offer complementary integration support so that your payment system syncs with the rest of your equipment and software. Additionally, our PCI compliance team is here to walk you through the annual self-assessment questionnaire (SAQ), and we schedule free vulnerability scanning for ecommerce and IP-connected terminal merchants to ensure they're operating with a safe internet connection.
BankCard USA has 25 years of experience serving an array of high risk merchants. We customize feature-rich payment solutions that will help your business streamline its operations, avoid bumps in the road and grow, all at a competitive rate. In a free consultation, we can review your current processing statement and show you exactly what you can save with our processing services. We also regularly partner with startups. With a high risk merchant account from BankCard USA, you don't have to settle for high transaction rates, hidden monthly fees and subpar services.