SEO Merchant Account
Google is the most popular information resource for customers. With SEO companies becoming more and more prevalent, why is it so hard to find a merchant account provider with affordable rates?
Search Engine Optimization (SEO), Search Engine Marketing (SEM) and other web development services are a difficult-to-place segment in traditional merchant account categories. The industry is consistently increasing parallel to ecommerce as a whole. As more customers turn online, whether to buy directly or scope out products and services before they buy in store, it's important for your business to land on that first Google search page. It's even more of a necessity for startups without an established customer base. An organic search is one of the most valuable marketing channels for a business, and that's exactly what SEO companies specialize in.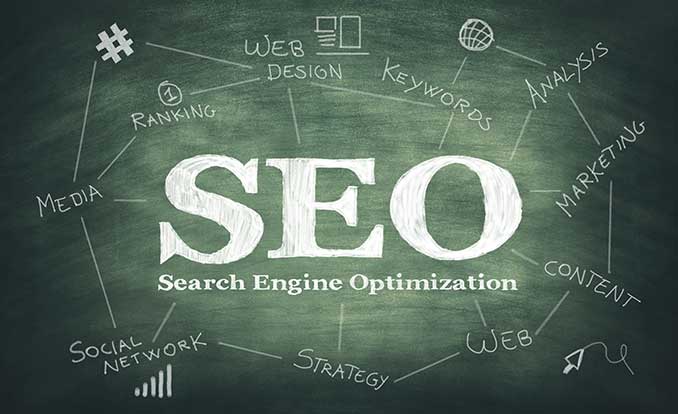 High Risk Factors
A high risk label is given to businesses that pose potential financial burdens on a merchant service provider (MSP). When MSPs provide merchant accounts, they are essentially signing on as guarantors of funds for that business if it's unable to pay for chargebacks, fraud and other financial setbacks. The MSP would be second in line to pay losses back to banks and credit card companies when customers dispute payments. High risk businesses are usually either turned down by MSPs or charged extremely high transaction rates to create a buffer to absorb those losses.
Here are some of the main reasons customers initiate SEO service chargebacks, along with the ways you can reduce risk:
1. It's difficult to measure the exact value of SEO, as different marketing campaigns can also affect organic search traffic. Clients will sometimes try to dispute SEO payments if they find the results of their investment in an SEO company to be inconsistent or not as expected. It's important for SEO businesses to be upfront in their proposals to manage client expectations from the start.
2. Some SEO startups are fraudulent because they charge clients for services they don't provide, or they provide subpar services. One example is link farming, referred to as "link schemes" by Google. Link schemes are aimed at creating unnatural links to manipulate site traffic, and they violate Google's policies. It's important for SEO companies to provide quality, ethical services that match their advertising and employ methods to build credibility.
3. Long order to fulfillment periods mean that you get paid long before the customer receives your service in full. This is magnified in the SEO industry because even after the service is completed, it can take months to years to really see results in business revenue from the increased web visibility. Clients that don't understand the time investment in SEO might prematurely initiate a chargeback if they don't see immediate results.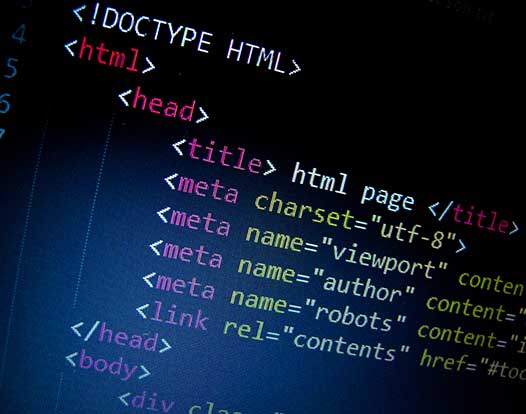 4. Customers often go straight to their banks for a chargeback claim if you don't have, or they don't see, a return policy or offer for remedial services to fix their dissatisfaction claims. Clearly worded, visible return policies are a must, and it's also wise to offer follow-up services free of extra charge if the customer isn't satisfied with the service. Returns and chargebacks might seem the same monetarily, but chargebacks are far worse because they cause your transaction rates to rise, lead to fines if they occur in excess, and hurt your credibility in general. It's always best to offer refunds and actually deliver them promptly when due. Encouraging feedback post-service is another great tool to communicate with customers before they go to the bank.
5. High average ticket sizes are prone to chargebacks and fraud. Since SEO companies generally operate 100% online, the majority of their transactions occur online or over the phone, which predisposes them to a higher risk of fraud since the cardholder isn't present while making the payment. When you add that to high-priced items, the level of risk increases.
6. Low transaction volumes. SEO businesses, especially startups, generally deal with large, infrequent transactions. This becomes a problem when determining chargeback ratios because they're measured monthly. So if you have one chargeback per month and only 5 large transactions that month, your chargeback ratio is going to be off the charts. If this sounds like your business model, you may want to consider adjusting your billing schedule to minimize chargebacks. One way could be offering payment plans. For example, a customer could pay small deposits and then the remaining balance closer to the date of fulfillment. Many SEOs resort to monthly recurring billing to provide long-term services instead of a large one-time transaction.
BankCard USA's underwriting team goes a step beyond evaluating merchant account applicants. When we discover risk factors, we don't decline the application off the bat. Instead, we provide chargeback and fraud prevention tools to minimize them. Most MSPs require that you have a solid processing history and a checking account balance that hasn't been in the negative for quite some time, but we regularly underwrite accounts for merchants who are trying to get back on their feet after recent setbacks.
We understand that some chargeback claims related to quality of service are just too arduous to disprove because of the nature of SEO, and offer industry-specific chargeback thresholds. Grow your business on a simple yet powerful payment solution with customizable features and capabilities: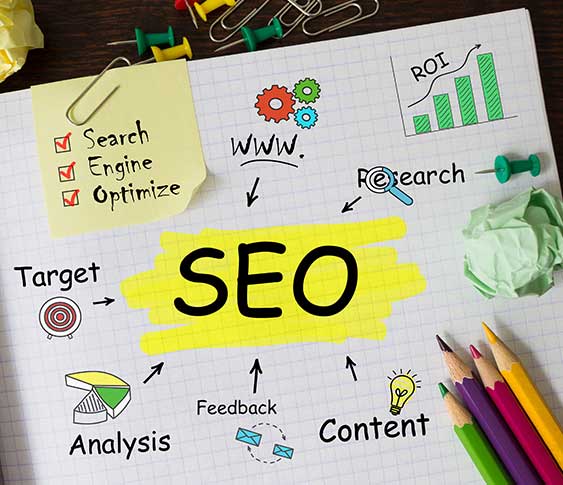 With an SEO merchant account from BankCard USA, you don't have to settle for high transaction rates, hidden fees and outdated software. We offer free consultations and can offer you a side by side comparison of your current processing statement and ours to show you exactly what you could be saving each month. Maximize your profits today.