Dropshipping Merchant Accounts
BankCard USA offers payment solutions that highlight the pros and mitigate the cons of managing a dropshipping business.
Dropshippers act as go-betweens for customers and wholesalers (or manufacturers). They set up exchanges between the two without storing or moving any merchandise themselves. When a customer buys a product from a dropshipper, only then does the dropshipper buy that product from a third party and pay for its direct shipment to the customer. They therefore never have any unsold merchandise. The biggest example of this business model in action is Amazon.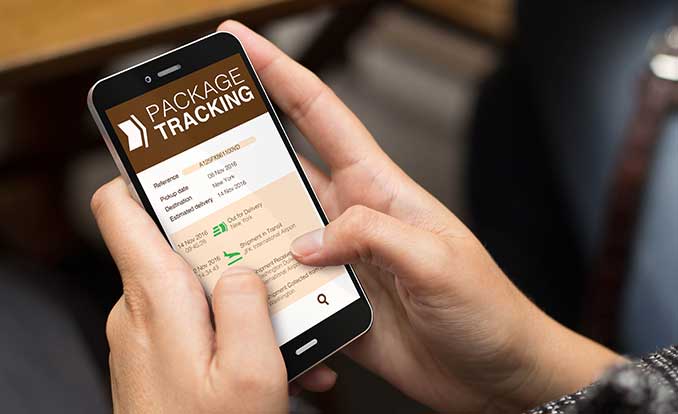 Benefits for dropshipping entrepreneurs include:
The ability to work from varying locations
Low overhead costs
Low startup costs
No inventory to warehouse
Potential for large product variety
Adaptability for growth or downsizing
While there are many attractive qualities of this supply chain model, some of the downfalls for its players are small profit margins, lack of quality control, and the margin for error since dropshippers have to rely on other parties to fulfill orders. Sometimes, dropshipping ecommerce sites further expand the supply chain by employing fulfillment companies to handle orders, increasing the number of hands involved in each transaction. It's important to establish credibility by maintaining relationships with reputable, reliable wholesalers and manufacturers who handle your orders.
With no hands-on access to the product or control in its delivery, customer service for a dropshipper can become complicated. They must have a solid system in place for tracking orders, coordinating returns and responding to all customer inquiries and requests. If a wholesaler is unwilling to accept a return, the dropshipper might have to front the customer a new product or a cash refund—or risk getting a chargeback. Similarly, the dropshipper can't always guarantee a delivery date for the customer until after they've placed the order, posing problems if products they want are out of stock or late to arrive. Communication and organization of the different moving parts is key to success with this business model.
Since dropshipping happens online, the ability to accept credit cards is indispensable. But when you consider the risk factors dropshipping companies are exposed to, in addition to the risks of operating any business 100% online, options for an affordable merchant account become quite limited. Before a merchant service provider (MSP) partners with your business, they will consider all of the factors that might influence your chargeback ratio because they will be liable for paying expenses the business can't—chargebacks that occur as a result of fraud, customer dissatisfaction, products not delivered, etc. To sum it up, dropshipping companies are risky investments because: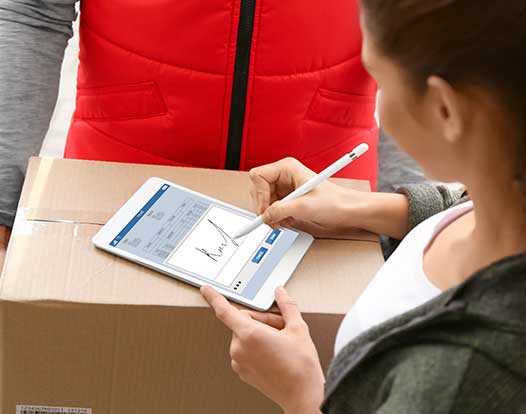 They outsource order fulfillment responsibilities and have to rely on other companies
With numerous parties involved, there's more margin for error
It's a competitive industry with a few giants like Amazon dominating the biggest market share
Returns are complicated
Payment disputes are difficult to disprove. For example, if a customer claims they never received a product, or that it arrived damaged, it's more difficult for a dropshipper to fight a chargeback claim
Transactions generally occur online, where fraud is most prevalent
The last thing you want to deal with as a business owner is a merchant account that cuts into your profits with overly high transaction rates. This is particularly relevant for dropshipping companies that rely on large order volumes and small profits cuts from each transaction. There are non-negotiable interchange and assessment fees that the credit card networks and card issuing banks charge for their part in the authorization and settlement of credit card transactions, so the bulk of the rate you see from merchant account providers is unavoidable since they are merely passing it through from the financial institutions that help facilitate credit card transactions.
But the markup the MSP charges on top of interchange and assessment fees are negotiable and vary from provider to provider. Our goal is to minimize that markup and focus on building a longstanding partnership during which your business can not only achieve viability, but also thrive, in the competitive industry. With a dropshipping merchant account from BankCard USA, you get a solution that fulfills your unique business needs, with built-in tools to curb fraud and chargebacks: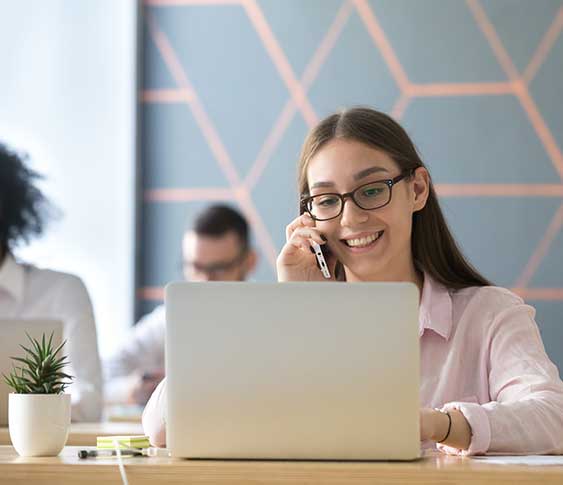 Online payment gateway with customizable Advanced Fraud Detection Suite
Professional guidance for return policy verbiage, advertising, customer service, fulfillment protocols and more
Merchant lending and merchant reserve options
Next-day funding
Online integration support to create an easy checkout experience for customers and easy website maintenance for you. We help you integrate your payment gateway with software ranging from accounting apps and shopping carts to ecommerce platforms, loyalty programs, and more
Accept credit, debit, gift cards, echecks and electronic funds transfers
Combine your online payment gateway with a state-of-the-art POS system if you also require in-store payment options
Virtual terminal for MOTO orders
Insightful online reports
Automated recurring billing to match customer finance plans
Level II and III enhanced data processing for B2B transactions 
Low rate guarantee. We will beat the rate of any verified provider
We offer free consultations for new and existing businesses during which we propose a merchant service package that meets your specific needs and contributes to your business's growth. Give your customers the ultimate convenience in payment options with an easy-to-navigate checkout experience, while your business reaps the benefits of fast funding, low rates and no hidden fees. Partner with a merchant account provider that understands the nature of your business today.
Have you been MATCH listed? Read about our options for MATCH list/TMF merchant accounts.