Debt Collection Merchant Accounts
Debt collectors have a tough job. We make it easier. 
This merchant account category includes debt consolidation, refinancing, settlement and relief agencies. Healthcare, education, financial services, mortgage, home equity lines of credit, auto and credit card providers are the main stakeholders in third-party collection companies that take on the responsibility of recovering delinquent repayments from borrowers.
Financial institutions consider the debt collection industry extremely high risk because of its inconsistent cash flow, the sheer amount of individuals saddled with long-term debt and their inability to pay it off. According to the Federal Reserve Bank of New York, 2017 marked the fifth year of continuous growth in total U.S. household debt. By the fourth quarter of 2017, household debt skyrocketed to $13.15 trillion—a $193 billion increase from the third quarter of the same year. Mortgages make up the lion's share of the dramatic increase in a mere quarter.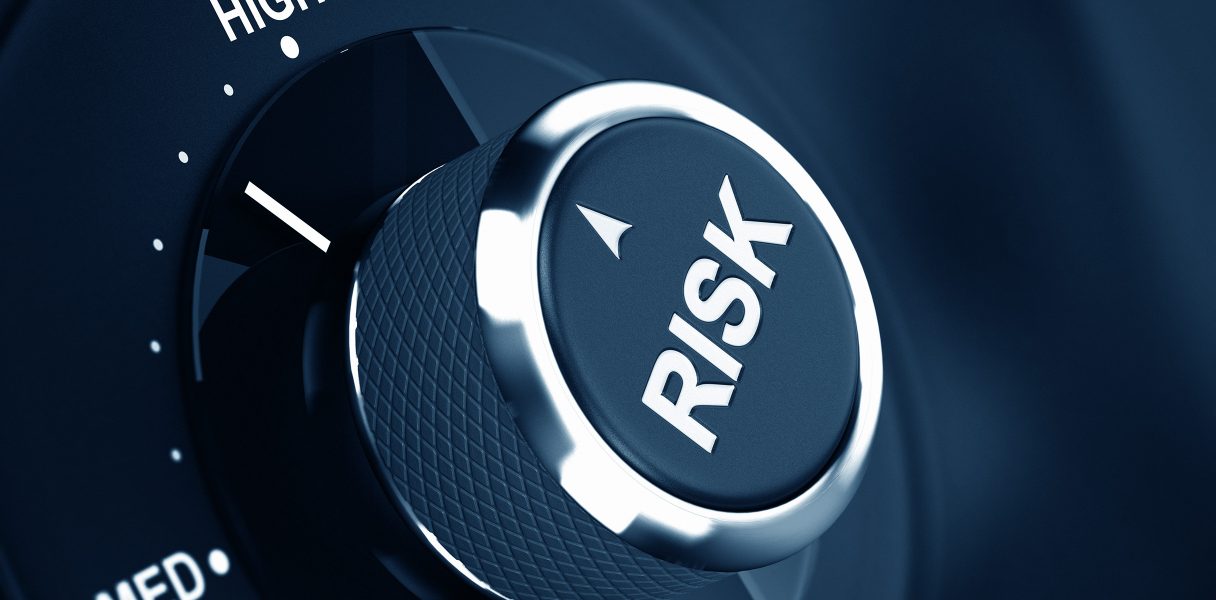 Beat the Odds
We understand the inherent difficulty of collecting loan repayments and provide payment solutions that promote regular payments and contribute to your success. We can help you accept ACH, debit, credit, echeck and prepaid card payments, and offer innovative features to customize the ideal payment processing package for your business:
Online payment gateways with built-in chargeback screening and prevention tools
Shopping cart integration for an easy, smooth and secure checkout process
Virtual terminals for staff-entered MO/TO payments
Solutions that complement outbound call center structures
Customer dashboards with payment reminders, terms and history
EMV-compatible POS systems if you accept card-present transactions
Recurring billing with automatic invoicing and proofs of payment
PCI compliance support
Competitive rates and 24/7 customer support
Our team has 25 years of experience serving a vast range of merchants, including those labeled high risk. We can walk you through our merchant application process and give you sound advice to best navigate your payment obstacles.