Debt Collection Merchant Accounts
Debt collectors have a tough job. We make it easier. 
This merchant account category includes debt consolidation, refinancing, settlement and relief agencies. Healthcare, education, financial services, mortgage, home equity lines of credit, auto and credit card providers are the main stakeholders in third-party collection companies that take on the responsibility of recovering delinquent repayments from borrowers.
Financial institutions consider the debt collection industry extremely high risk because of its inconsistent cash flow, the sheer amount of individuals saddled with long-term debt and their inability to pay it off. According to the Federal Reserve Bank of New York, 2017 marked the fifth year of continuous growth in total U.S. household debt. By the fourth quarter of 2017, household debt skyrocketed to $13.15 trillion—a $193 billion increase from the third quarter of the same year. Mortgages make up the lion's share of the dramatic increase in a mere quarter.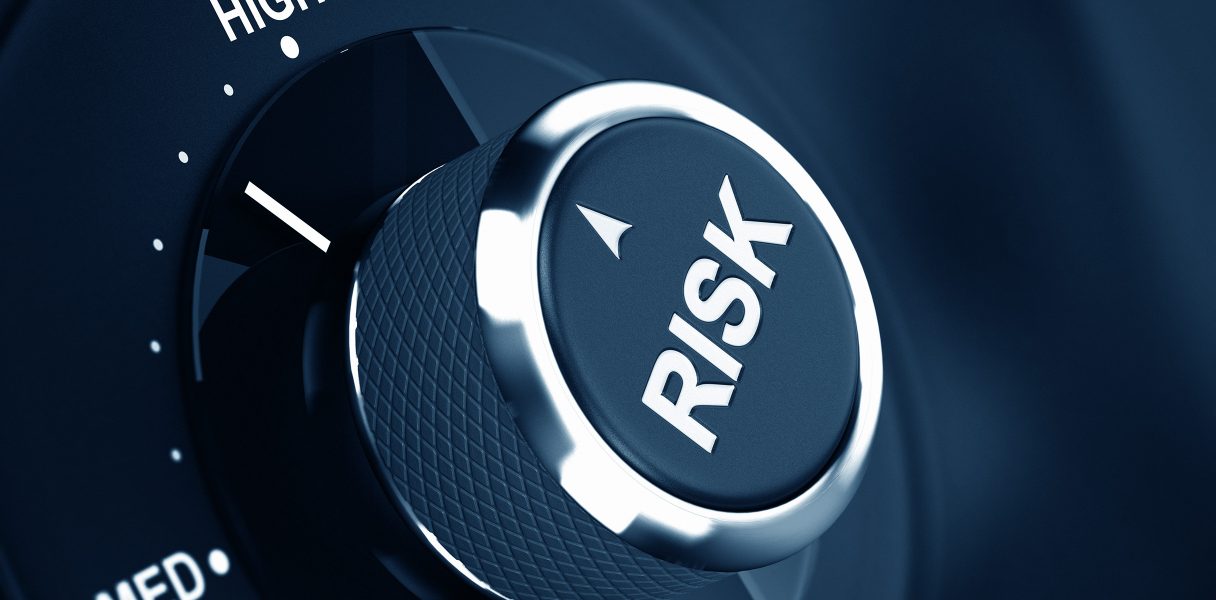 Beat the Odds
We understand the inherent difficulty of debt collection and design merchant accounts that promote regular payments and contribute to your success. We can help you accept ACH, debit, credit, echeck and commercial card payments with a feature-rich solution:
Online payment gateways with built-in chargeback and fraud prevention tools
EMV-compatible POS systems if you accept card-present transactions
Instant Account Verification (IAV) to ensure check and echeck legitimacy before you accept them
Virtual terminals for staff-entered MOTO payments
Solutions that complement outbound call center structures
B2B level II and III data processing
Transaction rate caps designed to maximize your profits when you accept large tickets
In-depth integration support so that your payment system functions seamlessly with third-party applications ranging from accounting apps and shopping carts to CRM platforms
PCI compliance support
Next-day funding
Our team has 25 years of experience serving a vast range of merchants, including those labeled high risk. With a debt collection merchant account from BankCard USA, you don't have to settle for exorbitant transaction rates, outdated equipment and hidden fees so commonly exploited by other providers. In fact, our low rate guarantee means that we will beat the rate of any verified provider.